AshishXMC
Emerald Creator
Member since 08 November, 2018
Member since 08 November, 2018 There is an old house in the woods. People say there is a big treasure in that house, but a ghost doesn't let anyone to enter. And you don't believe the superstitions of the peo...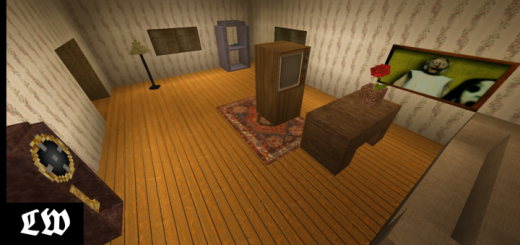 Just like the first chapter, the player has to escape from the house within 5 days, but there is another character: Grandpa. You have to collect different tools and use them cor...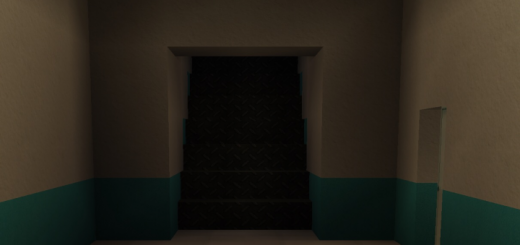 You are trapped inside a dark and cold hospital for an unknown reason. you must find different items and use them in correct ways to get out of there. High quality textures and ...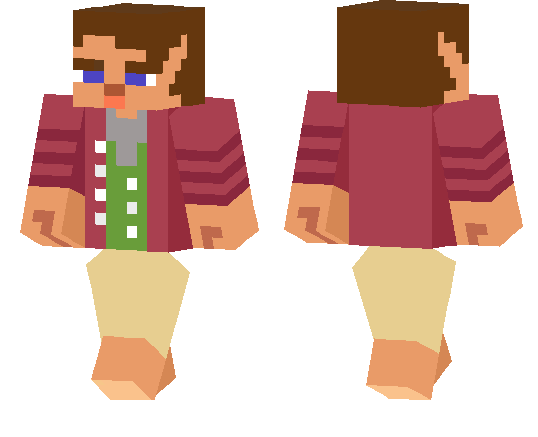 Frodo From The Lord of the almighty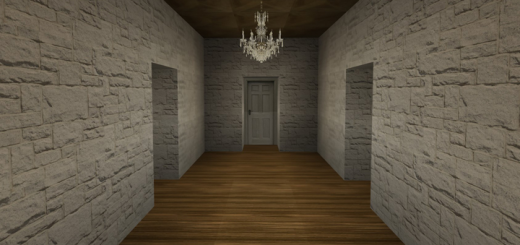 Eyes - The Horror Game is a first person horror game where the player has to enter a building during the night, steal twenty bags of money and escape the crime scene trying to p...