AzozGamer936
Legendary Creator
Member since 18 February, 2018

Member since 18 February, 2018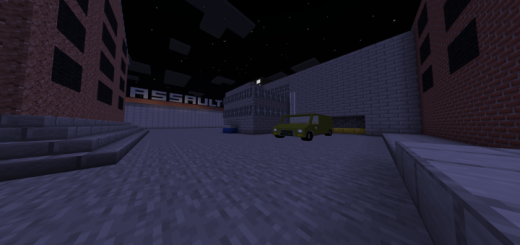 One of the great Counter-Strike maps, cs_assault. cs_assault is a hostage rescue map. Which means you have to rescue the Hostages from the Warehouse. Well, unfortunately In Mine...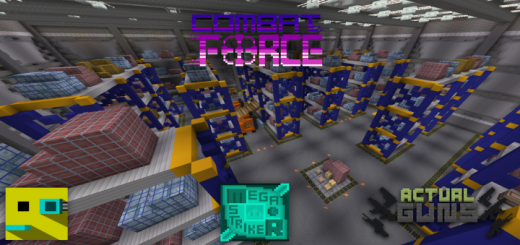 Insane combats, shooting and explosions everywhere, tanks, weapons, grenades, and tons of different arenas for take on COMBAT FORCE! Call your friends and let's start this party...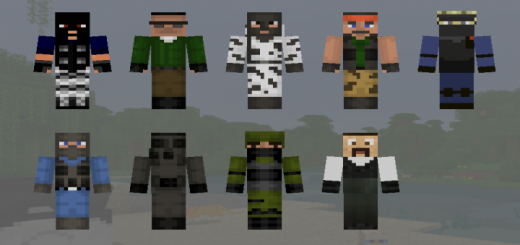 Elite? GIGN? All Counter-Strike 1.6 characters? Yes! They have finally arrived to MCPE in a Single Skin Pack! All legendary good old memory Terrorists and Counter-Terrorists of ...