BubblesTuna
Golden Creator
Member since 25 September, 2020

Member since 25 September, 2020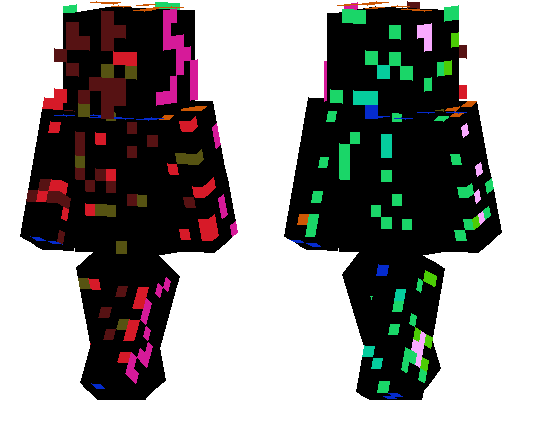 A weird dotty, skin, which has parts which are invisible!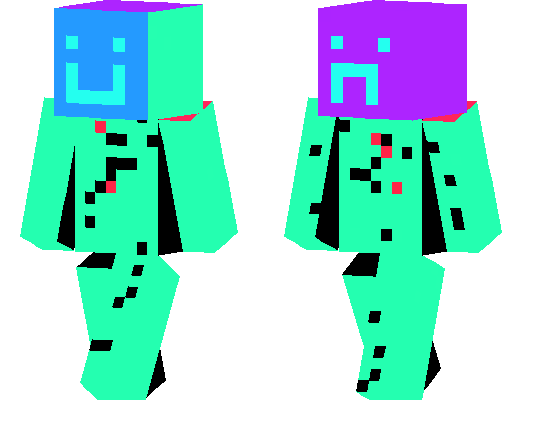 Just another creepy skin. With guts spilling out....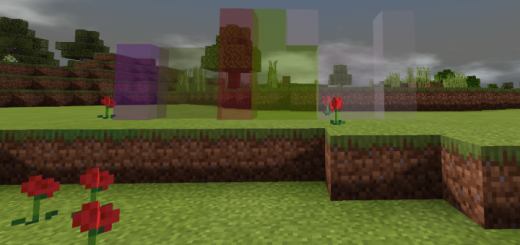 Welcome to the clean+simpleGLASS pack. This pack aims to make glass look cleaner and more simple. This is still in beta, so any suggestions you have, please tell me. Enjoy!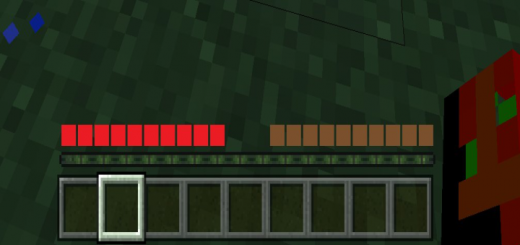 Welcome to the SIMPLE+SQUARE HEARTS AND GUI PACK.This pack changes the GUI of the hearts, hunger and water bubbles to a simpler, squarer aesthetic. Updates to other elements of ...