BubblesTuna
Emerald Creator
Member since 25 September, 2020

Member since 25 September, 2020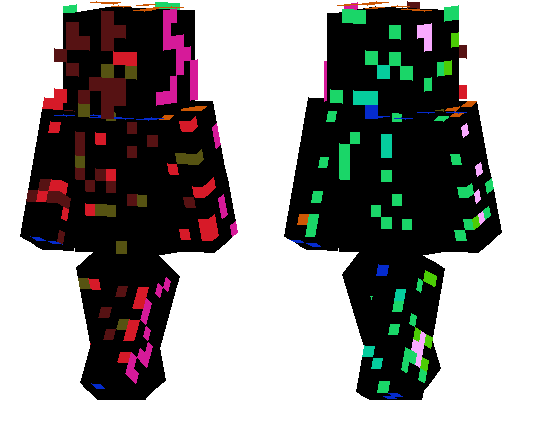 Skin
A weird dotty, skin, which has parts which are invisible!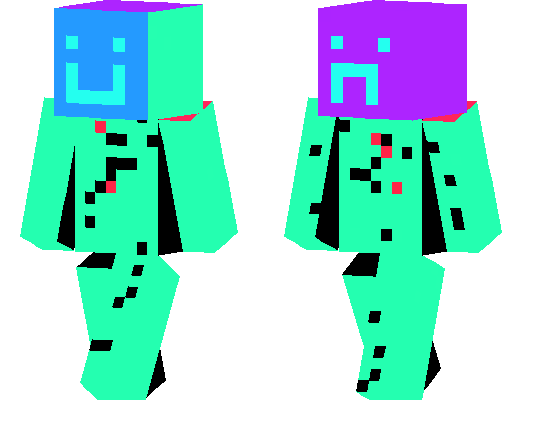 Skin
Just another creepy skin. With guts spilling out....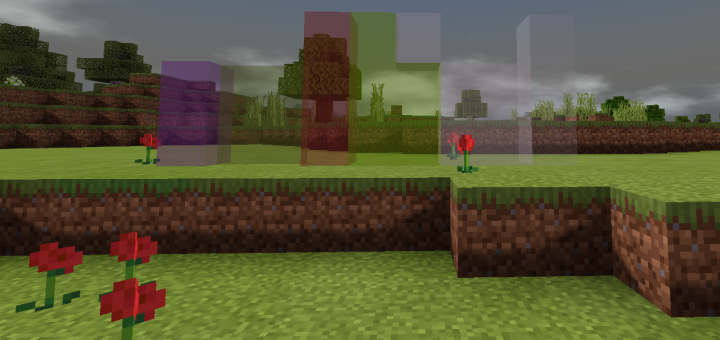 Texture Pack
Welcome to the clean+simpleGLASS pack. This pack aims to make glass look cleaner and more simple. This is still in beta, so any suggestions you have, please tell me. Enjoy!