erherhtrhwthwerth
Diamond Creator
Member since 09 July, 2019

Member since 09 July, 2019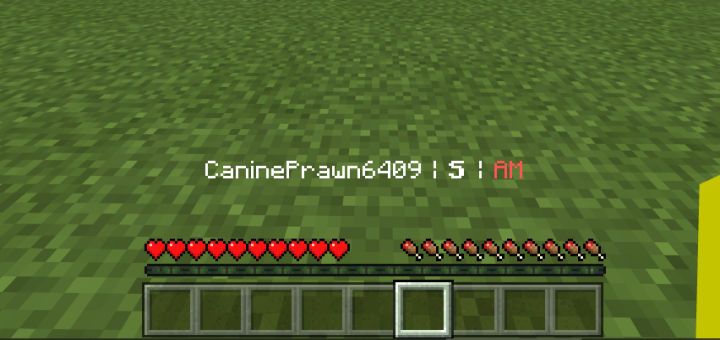 Add-On
Tired of using compass packs that won't let you use custom texts? Thinking Minecraft's angle system is too confusing? Looking for a cool compass function for your survival realm...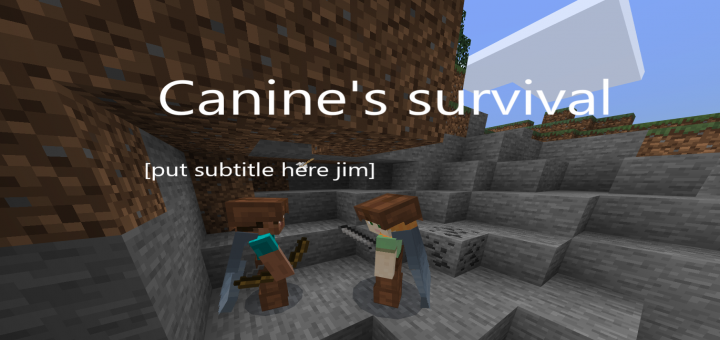 skybird.hopto.org:19132 · v
0/0
This survival server has everything that a normal survival server needs- Shop, starter kit, spawn protection and random teleporting. Please note that this server MIGHT be transf...