ChloeVV
Emerald Creator
Member since 20 March, 2020
Member since 20 March, 2020
By
ChloeVV
Published on 20 Apr, 2023
Add-On
Remember the Minecraft Live 2021? If yes then when Tiny Jeb and Tiny Agnes talks about the 3 potential mobs that'll be added in the game, Tiny Agnes fall down to something and t...
By
ChloeVV
Published on 28 Jun, 2021
World
The school that popularised soccer in Japan is now in Minecraft! This map was made by Chloe Van Volxem because she is a huge fan of Inazuma Eleven. This map was made 1 year befo...
By
ChloeVV
Published on 30 Mar, 2021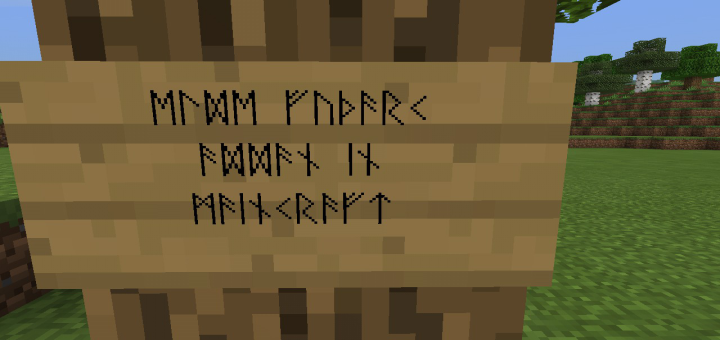 Add-On
Elder Fuþark is the oldest form of Germanic Runes dating back to AD 200. Since the their is no system keyboard app of any types of Runes for android, I created this.