Crystal Creeper
Golden Creator
Member since 11 May, 2020

Member since 11 May, 2020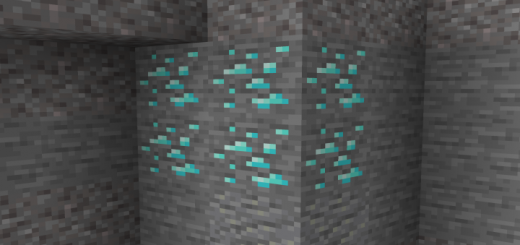 While I was testing addons again, I managed to find:- 2 Ravines, 1 with diamonds- A desert temple- And a desert villageThey are not very far apart from each other and not so far...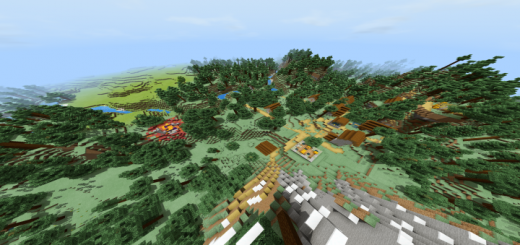 When I was testing out some addons, I managed to stumble upon a taiga village and a ruined portal. Please notice that it is very far away from spawn and that you would need to w...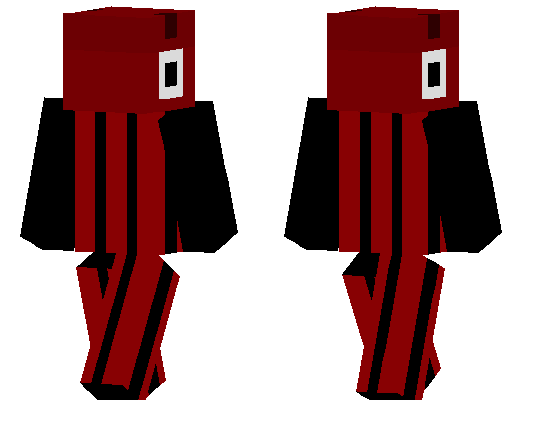 Eat it if you want to.