D507mc
Golden Creator
Member since 27 May, 2020
Member since 27 May, 2020 Did you ever think that there are more exchanges for piglin? This add-on modifies the piglin exchanges with some exchanges in the first versions and other new exchanges for a g... Boy with green headset and brown hair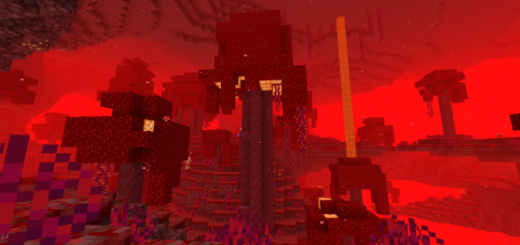 This seed has the tallest crimson fungus found in Minecraft Bedrock EditionHere is an image the size of the Huge fungusThe natural generation of these mushrooms are special Ever thought of Mushrooms and had the idea of Mushrooms-cow from the NetherThis add-on adds Crimson and Warped Mushrooms-cow with Crimson Stew and Twisted Stew in addition to a ...