DingDong61
Legendary Creator
Member since 10 June, 2017

Member since 10 June, 2017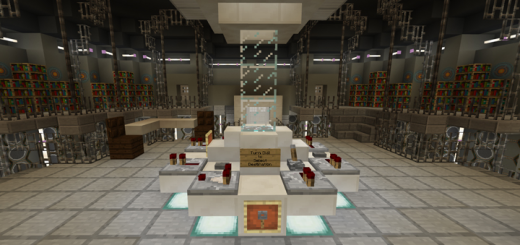 This is to date one of the most advanced TARDIS creations for Minecraft: Bedrock Edition. The TARDIS is fully functional and can be used for traveling to several different plane...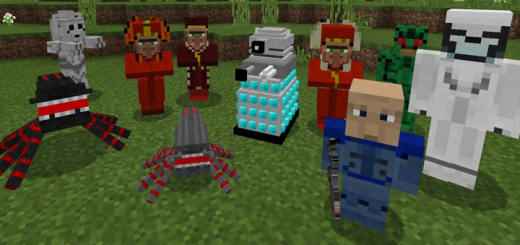 This addon replaces several of the mobs in-game with characters and creatures from the Doctor Who universe. The models for the mobs are very well designed and also some of their...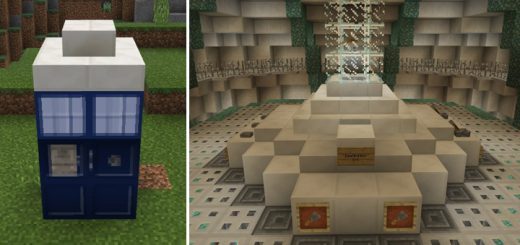 This is an experimental version of a Tardis which can go to 28 different destinations. The interior rooms include the Destination Databanks, Zero Room (removes effects, restores...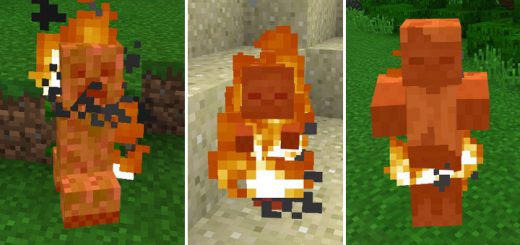 The Sunburn Add-on is great for anyone who would like more mobs to be affected by the sunlight and burn. There are two separate packs which include a different set of affected m...