DireCubey67
Diamond Creator
Member since 19 July, 2019

Member since 19 July, 2019
World
Do you want to go through an interesting world-styled parkour map? Well, this map may be the one for you! Jump through different biomes and dimensions across the game together w...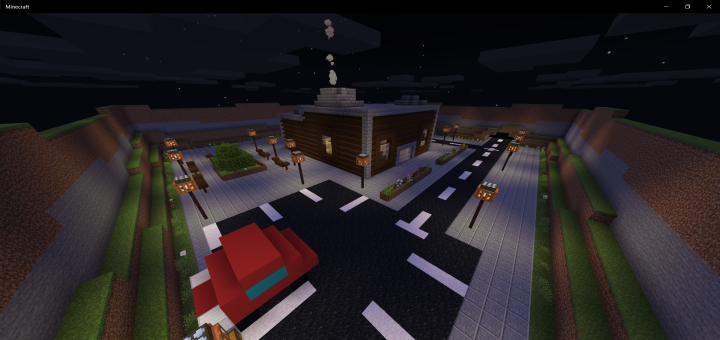 World
The Heist - Guards vs. Thieves is a multi player combat map made by me where a team of thieves and guards battle for the sake of the bank's balance!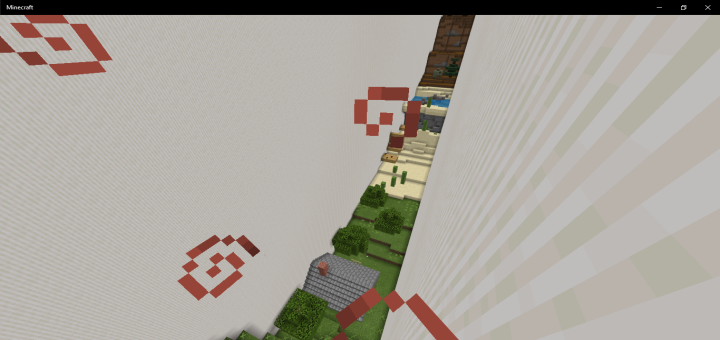 World
Do you want to do parkour with your friends in a world-themed map? Then this may be for you! Go through the three dimensions of the Minecraft world while jumping from place to p...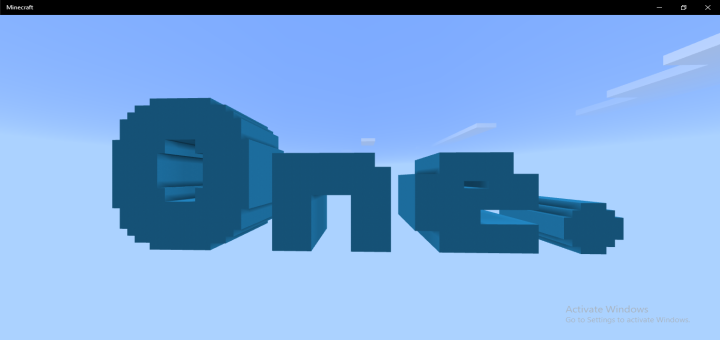 World
Are you an average skilled parkour player that just wants a simple map to jump around in? Then you definitely need to download this map and give it a try!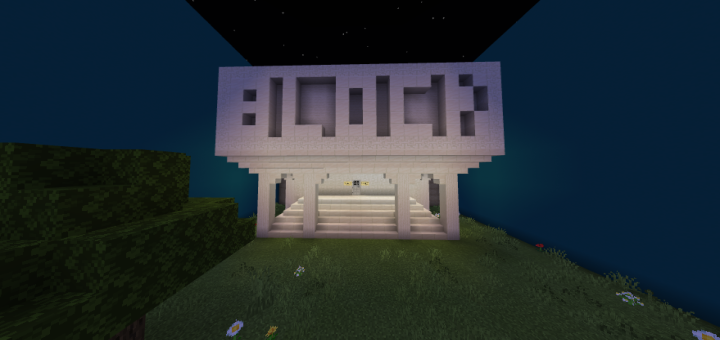 World
You were sent on a dangerous mission to break in the museum, get the treasure and escape. Using placeable blocks to solve puzzles, will you be able to successfully finish your m...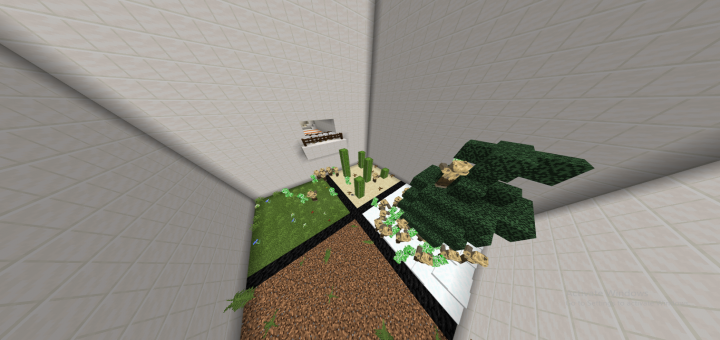 World
The Block Palace has been cursed by the mega powerful Mob Army, leaving tricky monster puzzles everywhere. Are you brave enough to face the evil curse before it's too late?