Herobrine 100x
Golden Creator
Member since 24 June, 2020
Member since 24 June, 2020 A true update to this addon to mcpedl.com, and I made a few versions after v6.2 that I didn't share, so I skipped version numbers. Here is v6.7.2. Mo' Ores adds biomes, gems, bl... To celebrate the release of my first map: Raft Survival 21v01a, I've released this map early for all of you to enjoy! I really really really hope you like it.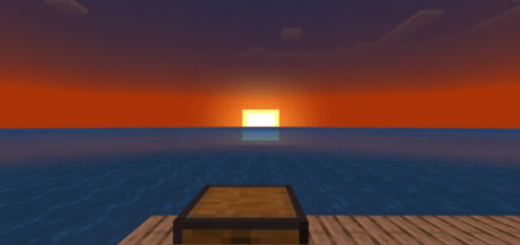 It's Survival Skyblock, on a raft! Like normal survival, you'll fight monsters, stave off hunger and... well, survive! But on a raft! First to make a boat and email the video to...