JKSlayer10
Emerald Creator
Member since 16 March, 2020
Member since 16 March, 2020 This addon adds new variant of golems that you can spawn by building blocks just like spawning iron golem, each golem has different health and attacks. I hope you will like it This addon add 5 defensive turrets that protect you from monster. These turrets has different bullets with different type of damages. I hope you like my new addon, thank you.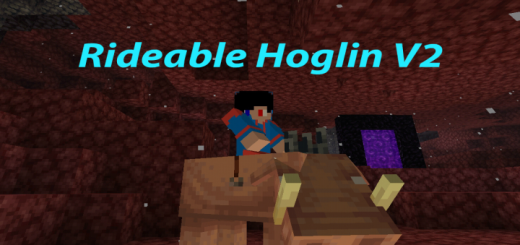 You just feel tired of going around to nether world and hurry up to escape the monster to the nether without horse?This addon allow the players to ride the hoglin (new mob in ne...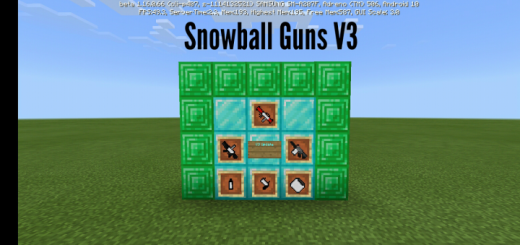 Are you feeling that's snowball fight mini game is only snowball well, This Addon brings you the weapons that shoots snowballs, you have to able to choose different weapon like ...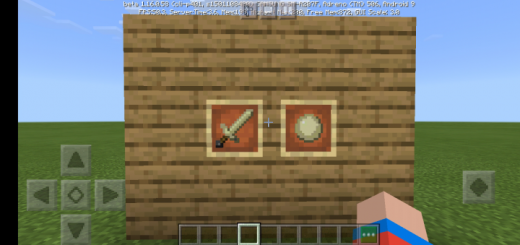 This add-on adds a new mob and boss in Minecraft there two types of mobs and did you know that the shulker is not in the shell it can be dangerous it can be also to fly and it's...