Jose Gretzyhh
Golden Creator
Member since 14 May, 2020

Member since 14 May, 2020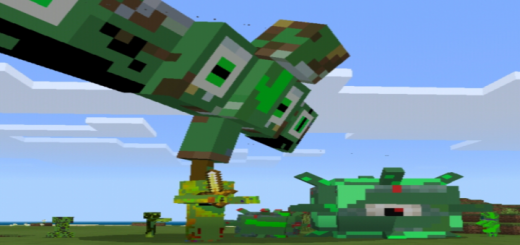 This addon adds disgusting and dangerous mobs in your minecraft world.He is here to punish those who dumped all waste in the ocean and everywhere. Those who have littered and no...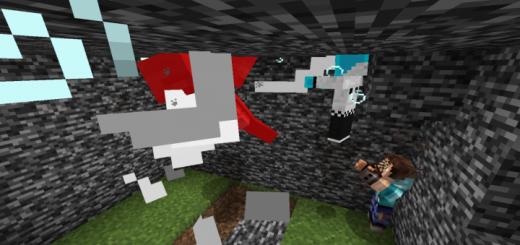 In here I bring you super strong mobs that are more formidable than any other mobs in MCBE. Today I will show you the very strong mobs, it will beat anything if you try it again...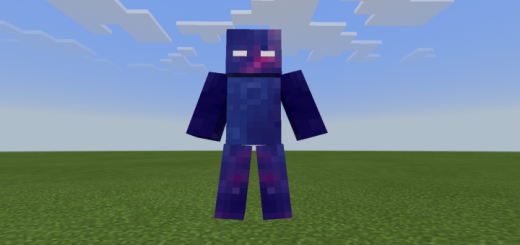 Today I bring a mob so powerful, his name is Overlegend Herobrine.He wanted to be a hero instead of a villain and prove to Notch he's not evil. He was to much of a legend he was...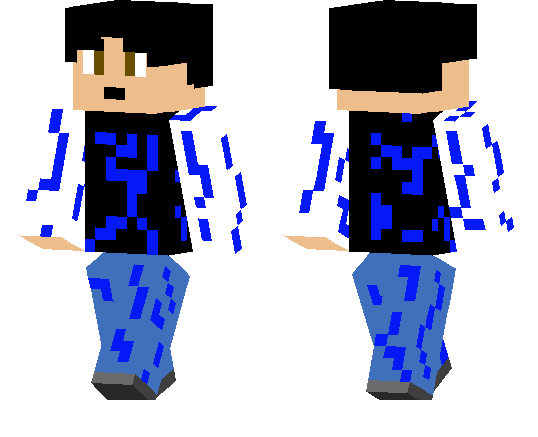 Boy with black hair and blue stripes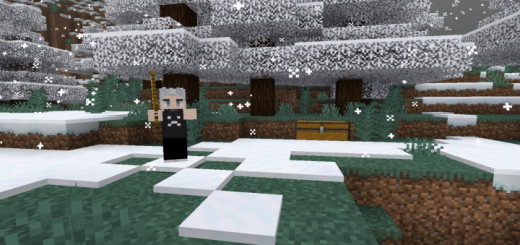 Do you guys like Ghostemane? If you do, then this is the right place for you to get it. This addon brings Ghostemane in minecraft if you like it guys. Your favourite American Ra...