Lobocraft20
Golden Creator
Member since 17 October, 2020

Member since 17 October, 2020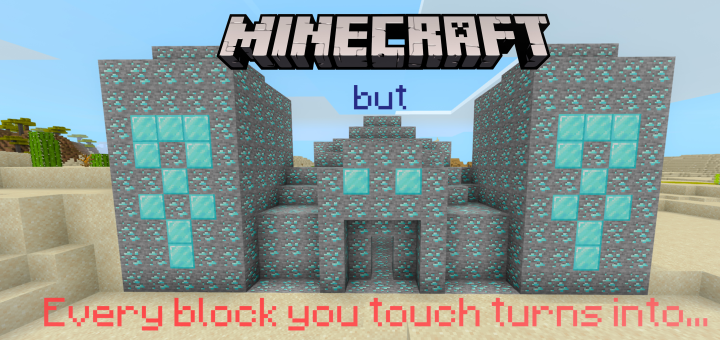 Add-On
This addon is inspired by a lot of java data packs and mods that make you convert all the blocks you touch into other, like bedrock, diamonds or tnt. I really like this idea, so...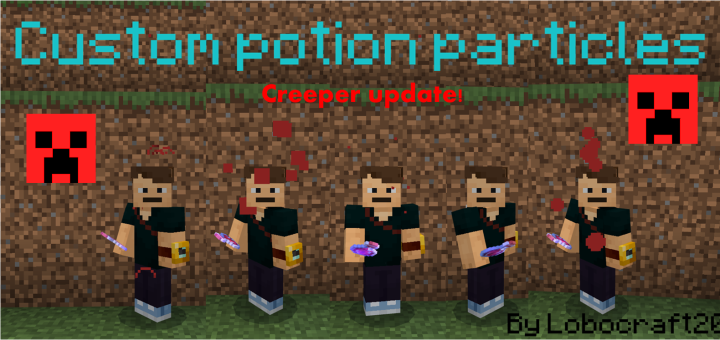 Texture Pack
With this pack, you can customize the little potion particles to be more original: halved, filled, square, very small, with the face of a creeper or even invisible! If the part...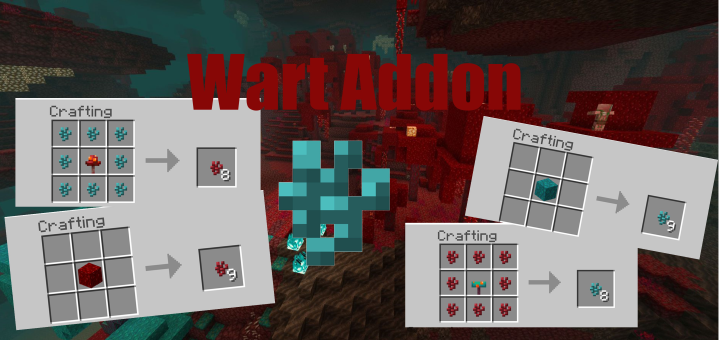 Add-On
Have you ever wanted to use the nether wart block for something useful? It's maddening to have so many wart blocks nearby and need to go to a fortress and fight wither skeletons...