BlockLeader Interest
Golden Creator
Member since 01 November, 2020

Member since 01 November, 2020 Saphire and Amethyst is my own pvp texture pack. it takes these 2 gem types and put a vibe or feeling to it, as well as other items and blocks retextured. This is an introduction to a new texture pack containing cartoonish realistic pack that can change the world.Althought this texture pack is still in development so it is not ori...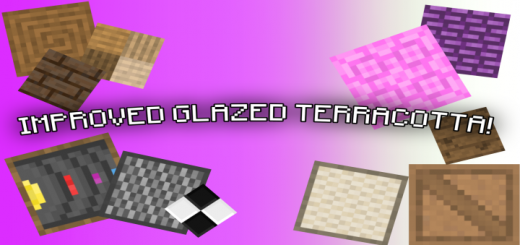 Have you ever wonder that it is hard to use glazed terracotta in minecraft well here is the texture you need, it will make minecraft galzed terracotta useful for your builds.