Monster122
Golden Creator
Member since 09 May, 2020

Member since 09 May, 2020 Finally after a long time I'll introduce you the newest and updated shin godzilla addon! Updated it's Models, textures, and animations with new features added.The addon is movie... Welcome to my new addon! in this addon I will introduce you the Three best Godzilla enemies from the heisei era with some twist.Note: that this addon is available only for MCPED... Welcome to my addon, this addon contains new unseen titans and new creatures you'd never seen in my Godzilla vs Kong addon, this is just a GvK addon but more improved.Note: This...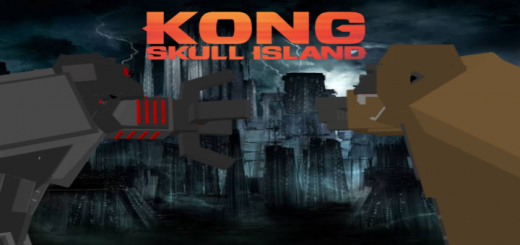 If you have other Godzilla add-on this add-on is perfect to fight him. I added awesome kongs that can be perfect for big fight.And also don't forget to cool enemies of kong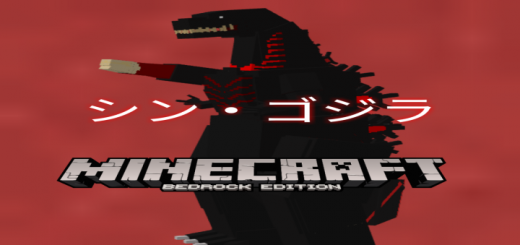 Shin godzilla will roam on your world just ignore him but if you want to fight him....... Well idk is that the right idea.Let's not forget his evolution.From shark to giant...