RomanMender
Emerald Creator
Member since 23 June, 2019
Member since 23 June, 2019 Custom chat commands addon adds a bunch of new custom commands that can be ran by the prefix "." there are troll commands like .trap and .hole aswell as useful commands such as ...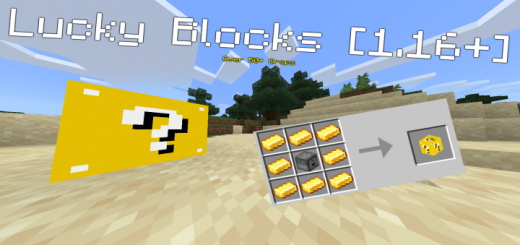 This lucky block mod has over 50 drops to the block. One of the most closest port to the popular Minecraft java edition mod, spawns items, lootchests. tnt and diamonds.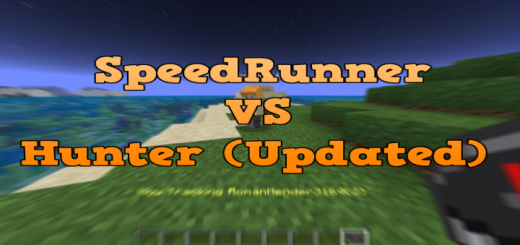 Ever wanted to play one of those videos where a player has a tracker compass and can locate the nearby player then this addon is for you you can play with 2-30 people you can ha...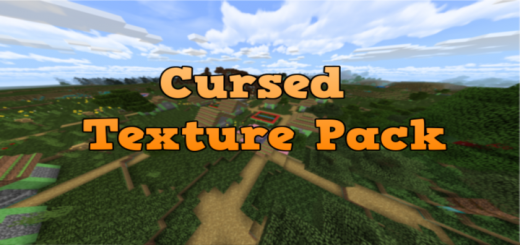 This pack will transform your world into madness. Diamonds won't be diamonds, trees becoming slime as well as a pufferfish pickaxe to fish as a sword. Apply this pack to prank f...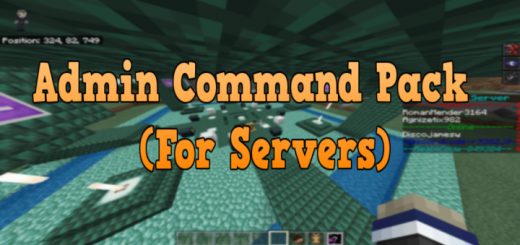 This Function pack will make you life easier as a server/map creator incuding functions, Clear Chat, Feed, Developer Mode, Fly, TpAll, Night Vision And info fuctions such us Col...