The Kings
Emerald Creator
Member since 17 October, 2019

Member since 17 October, 2019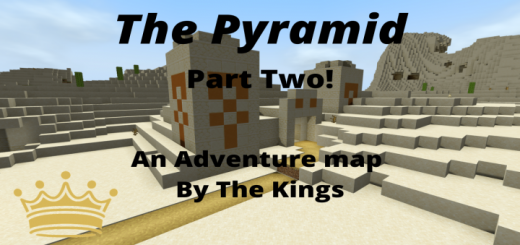 Here is the long-awaited second piece to the episodic series, The Pyramid! In this episode you venture into the Pyramid, But what lurks there? Find out now in the Pyramid: Part ...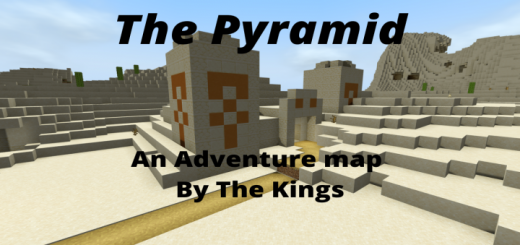 You are an old Explorer planning on retiring soon. But one day, you get a call from an old friend of yours calls you and says that there is a pyramid he just found. There is som...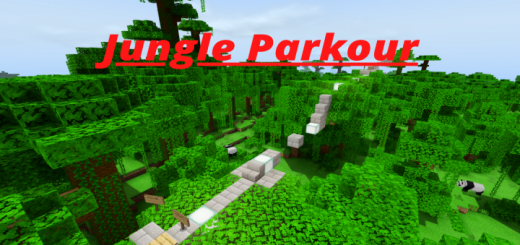 Welcome to Jungle Parkour! This Map is based in the Beautiful Jungles of Minecraft. This map is the First Upload of The Kings, Please give us your feedback so that we may know h...