TheBasicType
Golden Creator
Member since 21 December, 2020

Member since 21 December, 2020

World
Hello Gamers! Welcome back, today I want to show something I have been working on. The nether village! This is a concept of what nether villages might look like if they where wh...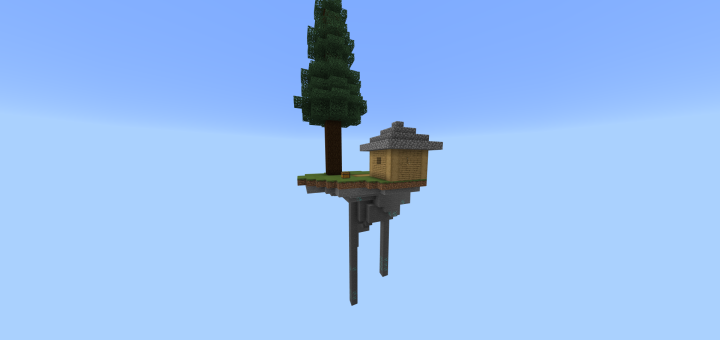 World
Welcome To TheBasictype's SkyBlock! Here we have many fun things on the SkyBlock that you can do for hours like Survive, hang out With Mr. Villager, Go Mineing, Find Secrets und...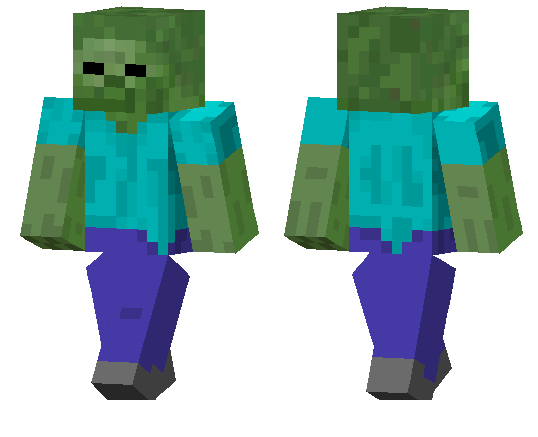 Skin
This is an exact replica of the zombies in Minecraft!