Xd_pro
Emerald Creator
Member since 20 February, 2020

Member since 20 February, 2020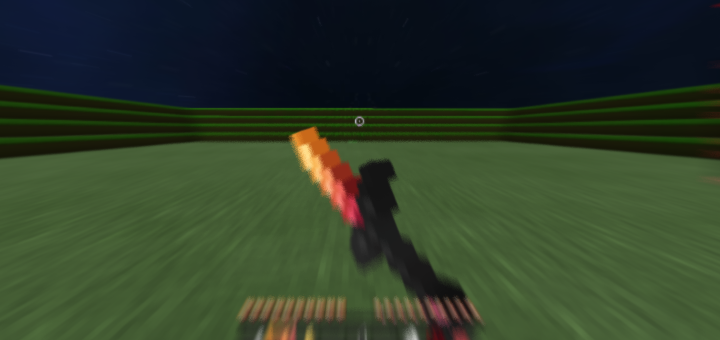 demonic.ml:19132 · v
0/0
DemonicPvP is a new practice server, designed to help you improve your PvP skills. We have active staff, good maps and fun games. Hope you all have a good time on the server!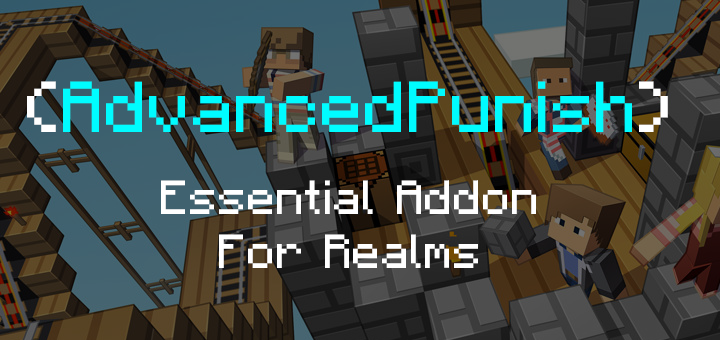 Add-On
AdvancedPunish is an addon that is used to ban, warn and mute players on your realm or BDS server! It is a function pack, so it requires some setup. Make sure to read the whole ...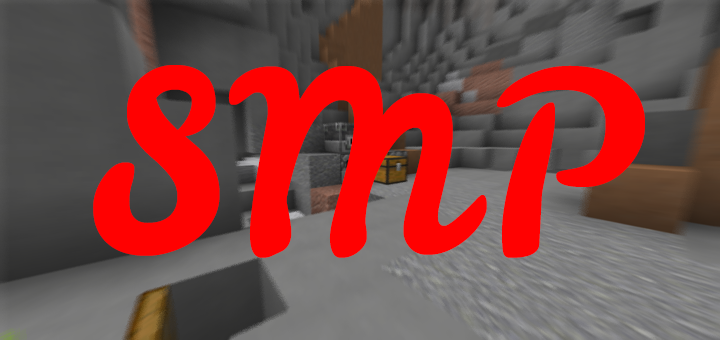 classicsmp.uk.to:25565 · v
0/0
ClassicCraft SMP is a MCPE and Java surviva and pvpl server. It's useful for people who want to play with friends on other platforms and just who prefer Java or Bedrock. Join fo...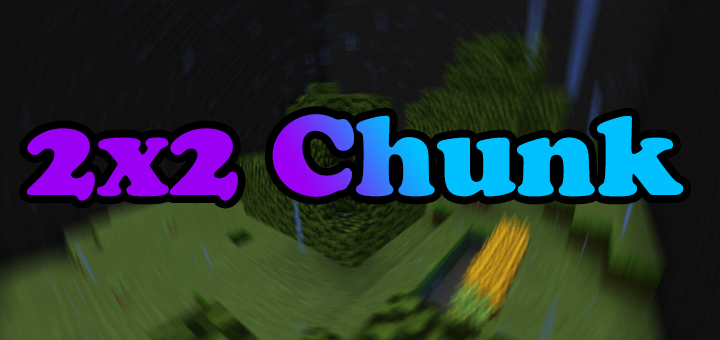 World
Tired of boring old survival? Need a challenge? Try 2x2 chunk survival! In this challenge, you will have to survive in a 24x24 block area where you will be forced to farm, mine ...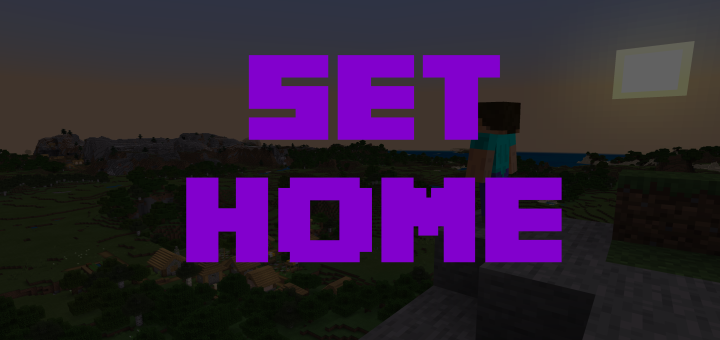 Add-On
This addon adds two new commands, one is "home" and the other is "sethome". The first command, home, allows you to teleport to any home you have set with sethome or by sleeping ...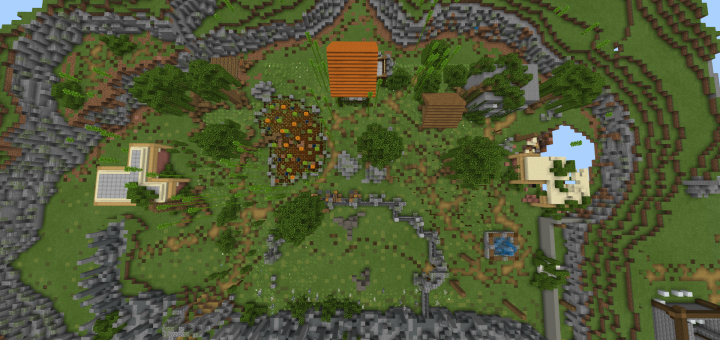 prokitpvp.strangled.net:19132 · v
0/0
ProKitPvP is an OP KitPvP server owner by Xd_pro. We have the biggest and best KitPvP Maps around. We also have minigames like Sumo FFA, Spleef and NoDebuff! (Beta) Enjoy :D