Void988
Golden Creator
Member since 09 November, 2020

Member since 09 November, 2020 Want to troll your friend by rick roll / stick bugged or giving them fake gift? With this addon you can do that! and not only that you can make the block not for troll (just for... TPButton is a pack that helps you to see mob behind the button without losing tracks of where is your button are. Unlike other invisible button pack, this packs only make your b...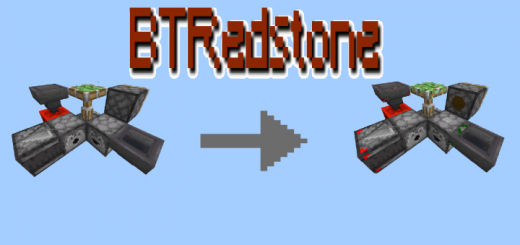 Do u ever be in situation like this "where is this hopper/observer facing?" or "is this a sticky piston/dropper or a piston/dispenser?", let there be no more. cuz this pack elim...