I raised the textures of some blocks to 512x and added stereo effects and realistic details.
我将方块的材质提高到512x,并添加了立体效果与真实的细节。
It took a lot of time. I only modified part of the texture.
这很花时间,我只修改了部分纹理。
You can see the details clearly.
你可以很明显的看到细节。
Here are some screenshots of the blocks that modified the textures.
下面是部分修改材质的方块的截图。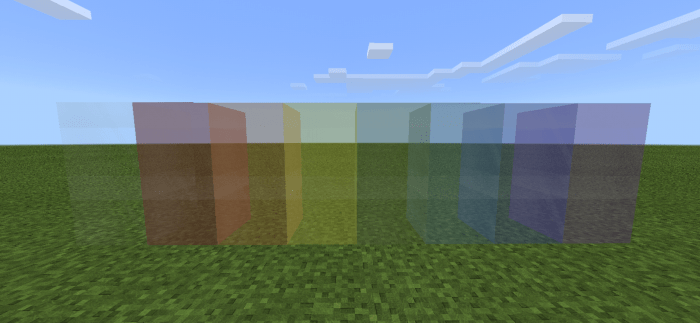 This is the test version.More textures will be added soon!
这是测试版本,更多材质即将添加!
The official version is coming!
正式版即将到来!
Select version for changelog:

Changelog
1.17 support.
1.17支持
Added more textures.
加入更多纹理
Bugs fixed.
修复错误
Preparing for official version.
为正式版做准备
Installation
Link without ads!(Mediafire)
链接无广告!(Mediafire)
You can download it and share it with others, it is best to indicate the source.
你可以下载后将其分享给他人,最好说明来源。
You can make changes to them for your own use,but don't label your name and republish them.
你可以对其中的内容进行修改供自己使用,但不要标注自己的名字并重新发布它们!
Please use a device with running memory of 4GB or more to run this material
请使用运行内存为4GB及以上的设备运行此材质
Test equipment:
HUAWEI JKM-TL00
iPhone 6s Plus
iPhone X
测试机型:
华为畅享9 Plus
iPhone 6s Plus
iPhone X
I will continue to update this resource! Hope you like it! Thank you!
我会继续更新这个资源!希望大家喜欢!谢谢!