Imagine a massive vending machine where you got three different options to choose from based on what kind of items you would want from the vending machine. That's what the map will do for you.
Behind the scenes of the massive vending machine lays a highly advanced system which carefully takes care of all the different steps in the process, to simplify a bit: choice, cooking the animals and transporting their dropped items.
If you are into the technical aspects of building machines as this one it can work as a great demonstration.
Creator: xXKRYCERXx
There are three different options you can choose between: green (cows), red (pigs) and blue (sheeps).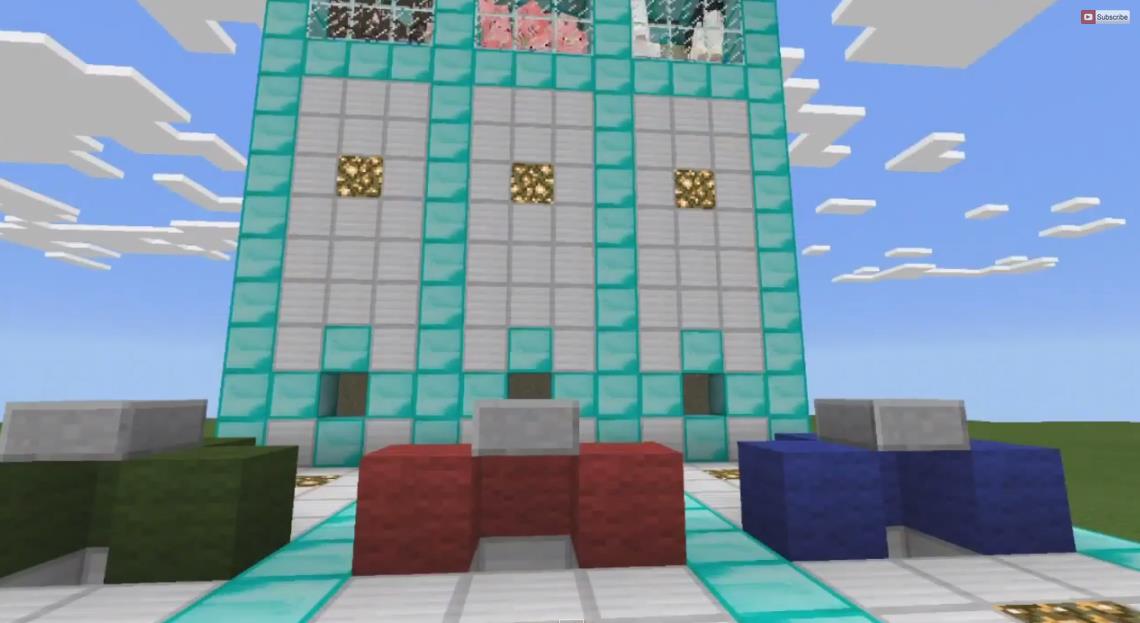 Place a sand block in the one dispenser you want to pick. In this example we picked the green (cows) dispenser.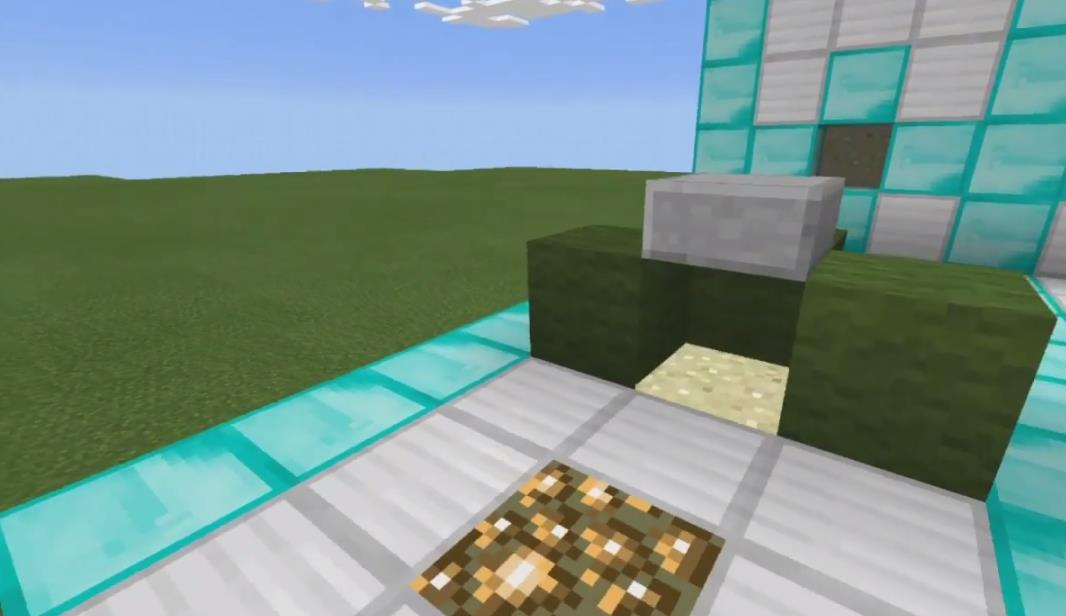 Once the process is finished the block for the one option you chose should be appearing like this in a dark yellow sand color.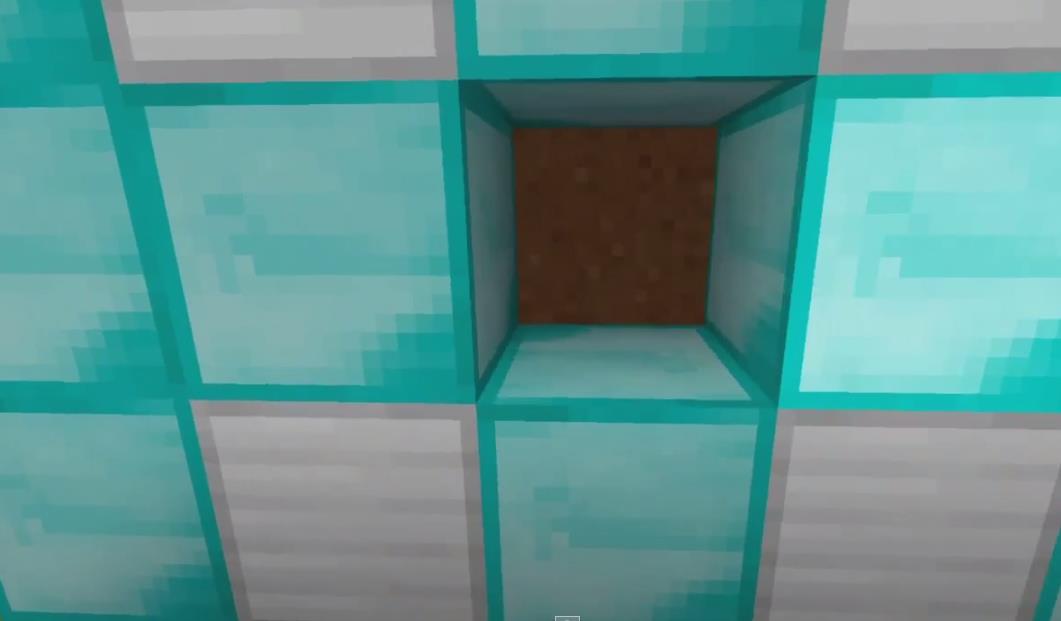 To pick up your items simply go back to the beginning of the map and climb down at where the sign is pointing to collect your new items.
[gallery link="file" columns="2" ids="7002,7003"]
The process of choice and then actually get the items for the mobs which you chose is really quick and easy to use. The system behind it however is really complex and is perfect to have a look at if you would like to learn how to make similar machines in Minecraft PE.