Skywalker Lee (@dLR8ik6sTk2iVv1): https://twitter.com/dLR8ik6sTk2iVv1?s=09
It took a year and repeated modification. The texture of this material pack is very realistic and high resolution, including many newly added dynamic materials, waiting for you to enjoy and explore
Video: https://twitter.com/i/status/1236954877818834944
Thank you for your download and support, I am very honored.
Please support and feedback me, thank you.
nether block update has begun
The following is a list of current dynamic effects )
1. Colorful rgb effect of fluorite lamp, end candle
2. Blinking effect of ore cube
3. Redstone lamp, redstone torch, glowing effect of torch
4. Furnace flame Effect
5. Obsidian dark glowing color change effect
6. Discoloration effect of the end of the transfer table
7. Rotating effect of the disc on the top of the record player
8. Beacon, sea crystal lamp color change effect
9. Enchanting table color change effect
10. Order block Cool color changing effect
11. Three rgb transforms for activated rails
12. Flame dynamics of stoves and blast furnaces
13.Bonfire and rising smoke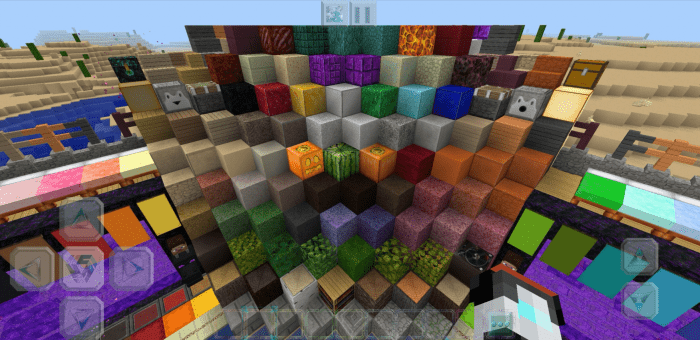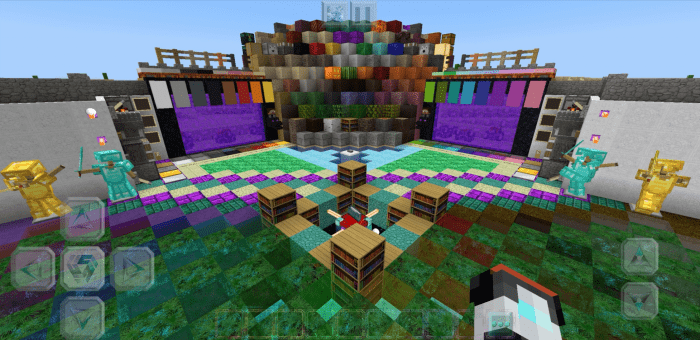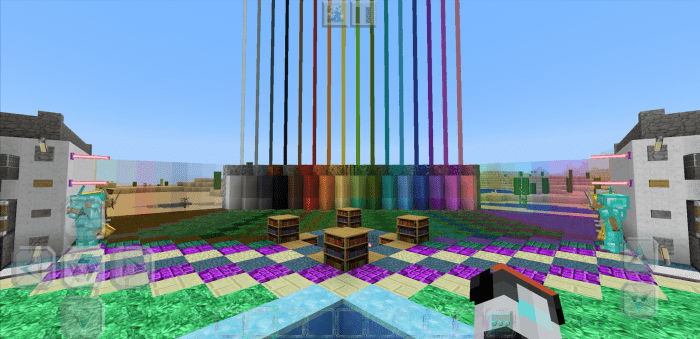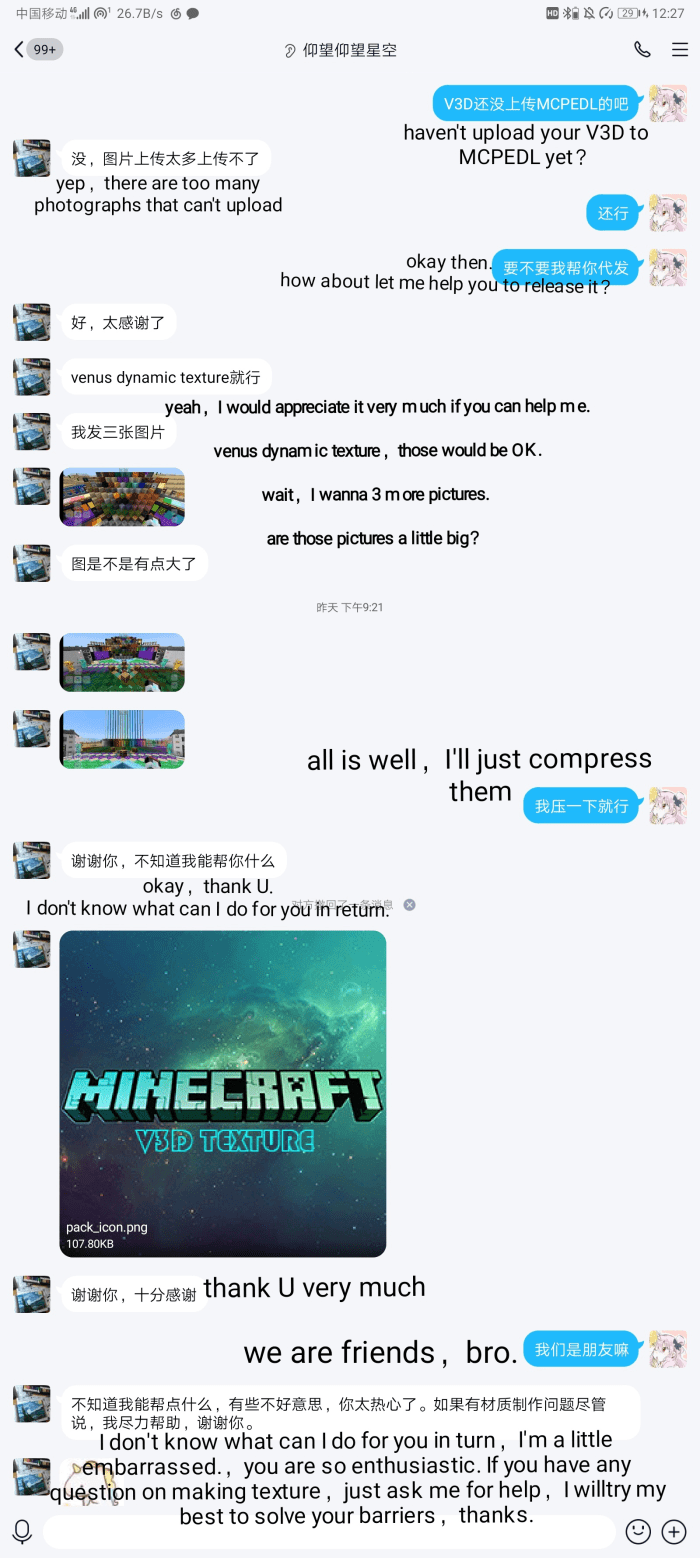 fix some bugs,add more dynamic hd textures,make texture more beautiful
I forgot to send the authorized proof picture. I added the picture again.
Downloads
Supported Minecraft versions
1.13
1.14
1.15 (beta)
1.16
Resolution
128x