The Fire of Determination is the second of map in the VerseCrafter map series. All of your memories have been lost and you are forced to look deep inside your own head to unlock your hidden memories and take back your sanity. It's a really cool decision based adventure map which combines everything from puzzles to parkour to create some exciting gameplay. It's best suited for version 1.0.4.1 of Minecraft Pocket Edition since it uses custom sounds.
Creator: Cheete, Twitter Account
Updated: 9 March, 2017 (bug fixes, custom sounds)
Storyline
Your name is Ren Harrow and you've lost all of your memories. Find a way to reach The Hall of Memories to restore your memories. But it's not going to be easy since you've got to complete 7 gates of emotional spectrums. Venture off into the gate of courage and try to find The Fire of Determination which is required for unlocking The Gate of Green.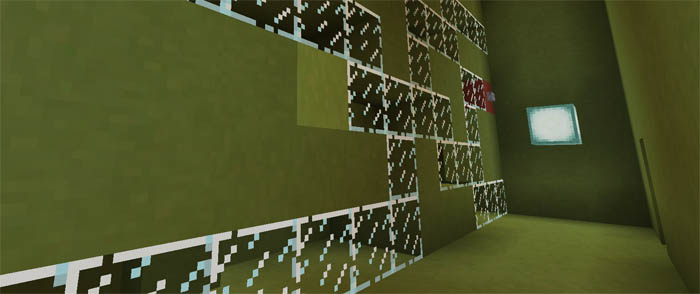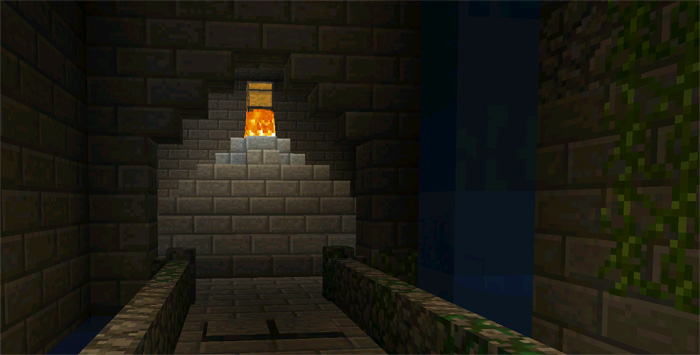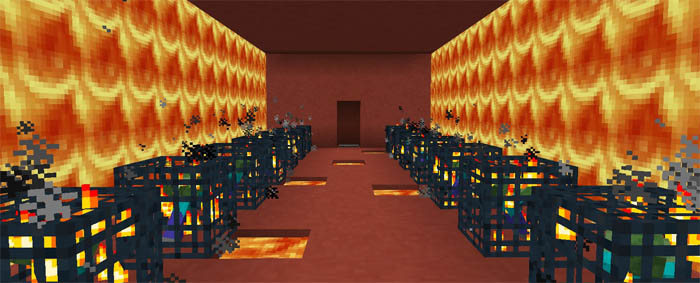 Important: This map is recommended for version 1.0.4.1 since it uses custom sounds. But you can also play it without the custom sounds.