A very good survival seed. 90°left of the spawnpoint is a village and an outpost on the right of it. If you go to the outpost and continue going forward you will find a massive open ravine which connects with the other one underground.
After you spawn turn left(90°) and keep going in this direction until you see a village on your right.
Next to the village on the right there is a taiga biome and a pillager outpost.
The double ravine gets you straight to the y=11 and the 10+ diamonds on the surface of the double ravines can get your strip mining started.
A downside of the seed is thatthe stronghold is 800 blocks from the village and has only 1 eye of ender.
Overall the resources make up for the long distance.
Village near spawn: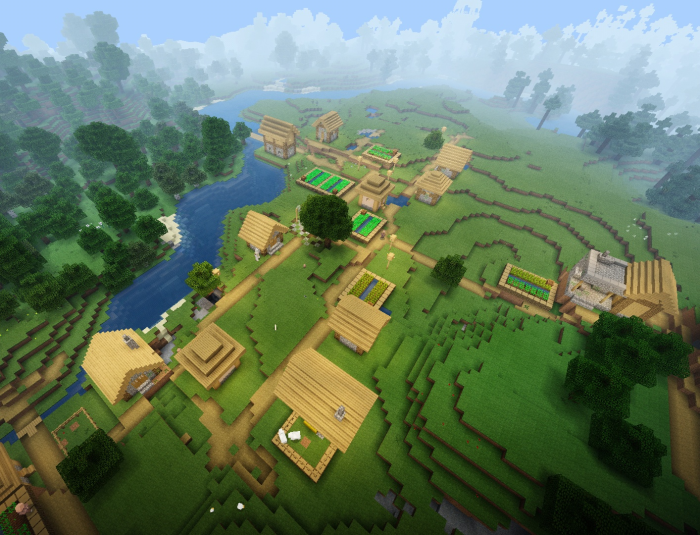 Pillager outpost near village: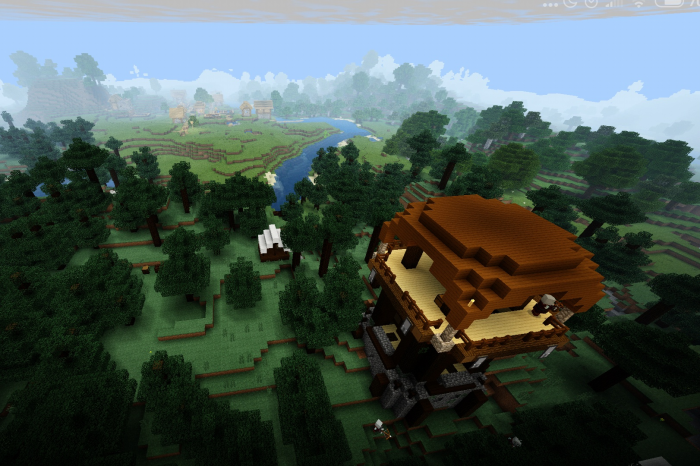 Select version for changelog:

Changelog
Better description
More information about the seed
No major changes