This mod is based on a popular Java Edition mod commonly known as WAILA (What Am I Looking At) which was originally created by ProfMobius. This is a ported mod which works flawlessly for Android devices. It adds a simple tooltip window to the top of the screen which will display the names and IDs for anything which you look at such as blocks and mobs.
Creator: TaQuItO
How does it work?
It will be enabled by default so this means that you can start using it as soon as you've installed the mod. Long press on the screen and hold on a block or a mob to "look" at it. A small tooltip window will appear in the top center of the screen providing all the necessary information you may need about the entity or blocks.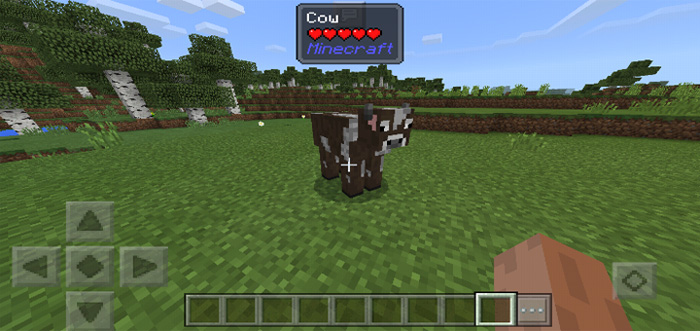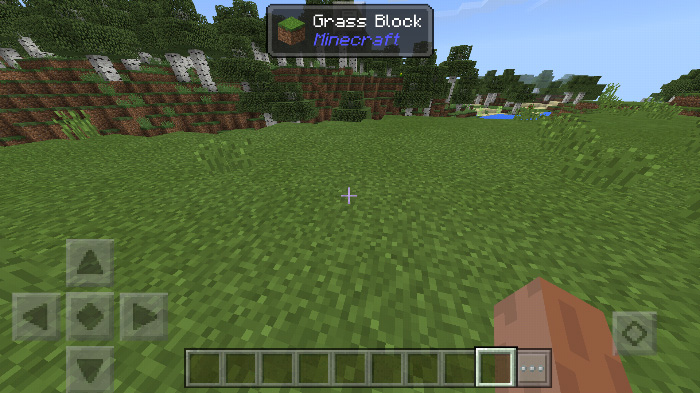 You can change the configurations/settings by typing the following text command in the chat: /waila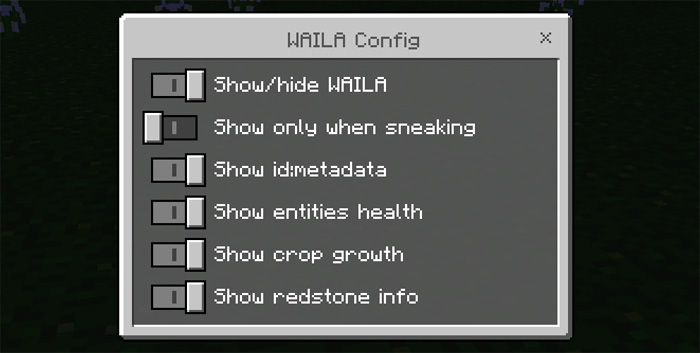 Installation
This mod requires BlockLauncher or similar third-party mod installer for Minecraft (Android).