The War Tank Addon features one of the most realistic tanks I have ever seen created for Minecraft and in this case specifically for Pocket Edition. It is based on a German tank known as Tiger I and the similarities are just astonishing. The tank is an incredibly strong vehicle which can withstand a lot of damage and be used in battles as a powerful mobile weapon against other players or mobs.
Creator: Gona, Twitter Account
Updated: 29 June, 2017 (read changelog)
How to control the tank?
To drive the tank you will first need to find one. As tanks replace witches they can be found spawning naturally in swamp biomes. But if you want to make things easier for you then I recommend that you use a witch spawn egg to spawn one. Tank health: 60 hearts.
iOS / Android: Walk to the center of the tank, long press and press Drive
Windows 10: Find the center of the tank and right-click it to enter the driving seat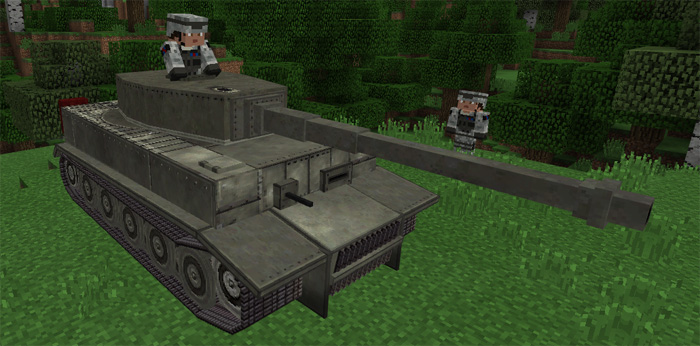 Controlling the tank works much similar to controlling a horse. Simply move in the direction you want to go. You can fire a rocket by throwing a tank shell at your target.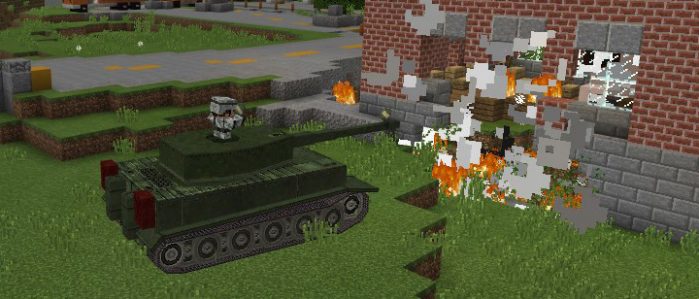 The tank has a storage container with 27 available slots. Here you can store all your necessities.
iOS / Android: Sneak, long press on the tank and press Open or drive the tank and open the normal inventory
Windows 10: Sneak and right click or drive the tank and open the normal inventory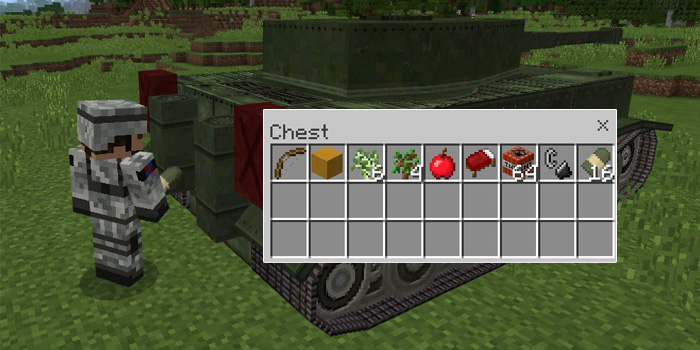 There are three different resource packs (also known as texture packs) which you can choose between. The tank model is based on on Tiger I which was a tank used by the Germans during World War II.
Grey: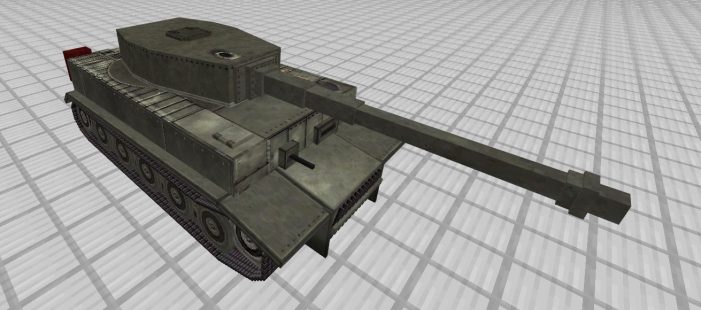 Green: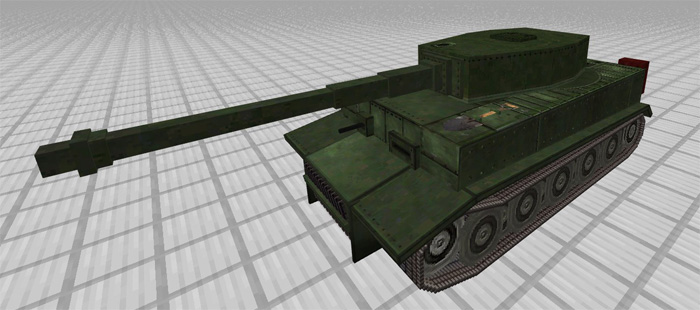 Sand: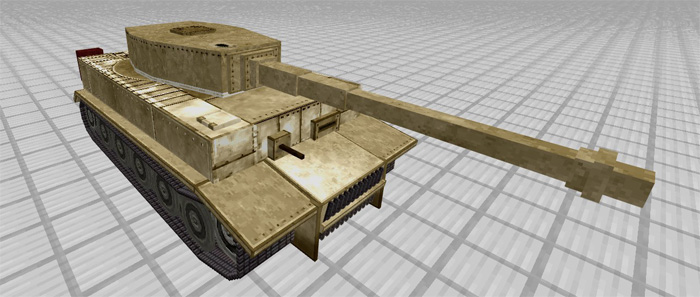 The attention to detail is just amazing. Here are a couple of images from a few different sides.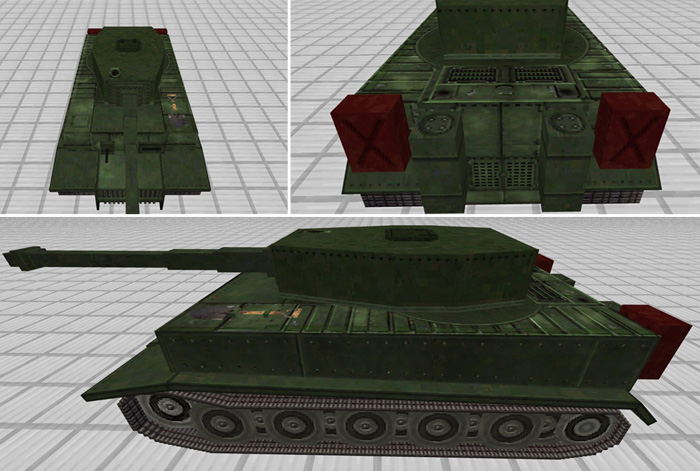 Other
The bow and arrow have been changed into an M1 Thompson Machine Gun and the chainmail armor has been turned into a World War II Uniform (USA).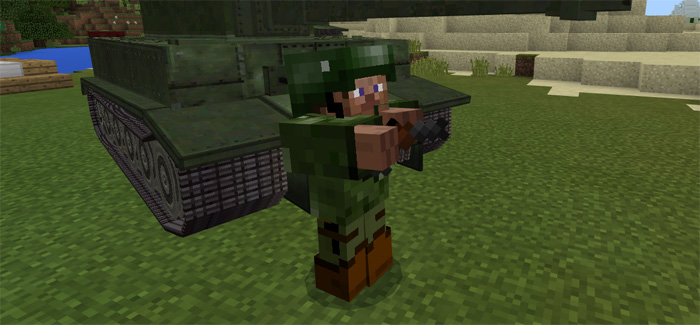 The grenade is an item which can be thrown. It causes a small explosion and no fire.
Changelog
v3:
Compatible with the latest Minecraft version
New driving system (same as horses)
Custom sounds
New names
Tank shells cause a bigger explosion and fire
Added grenade, causes a small explosion with no fire
New UUIDs
Installation
Download one of the following resource packs:

Activate the behavior and resource pack for a world