If you've watched minecraft live or atleast have heard of the news, you know that minecraft Java edition and bedrock edition will be getting a cave and cliff update. One special mob in this update is a warden, the strongest mob in the game.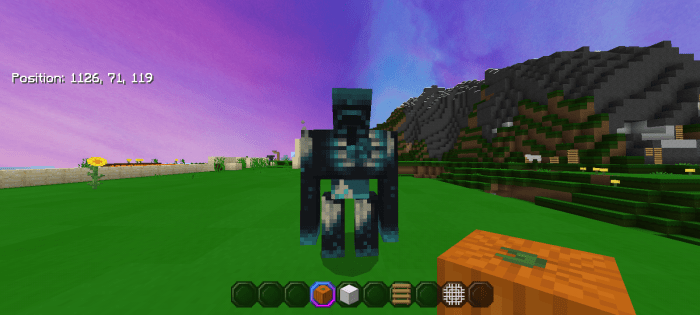 This resource pack replaces the iron golem texture to a fan made replica of the warden, it isn't perfect since it does correctly replicate the height and the ears but the golem was the closest mob to it's standards. You can summon it by the usual iron blocks and pumpkins.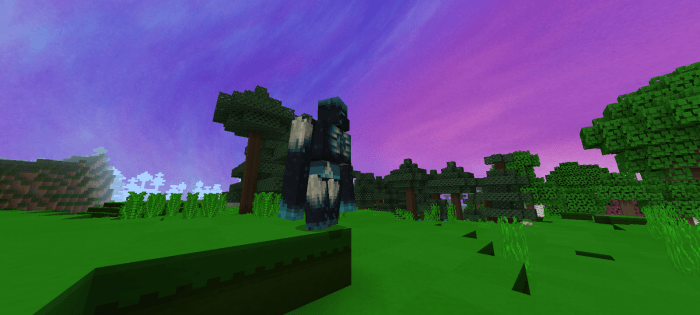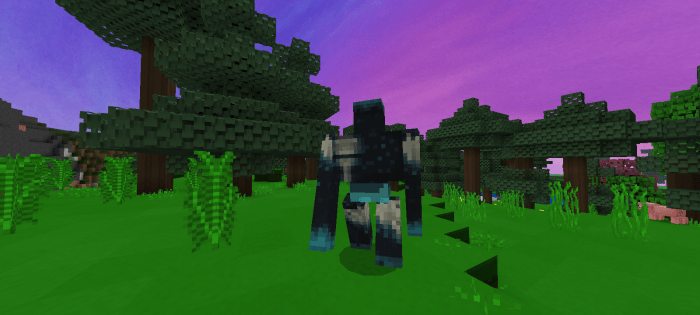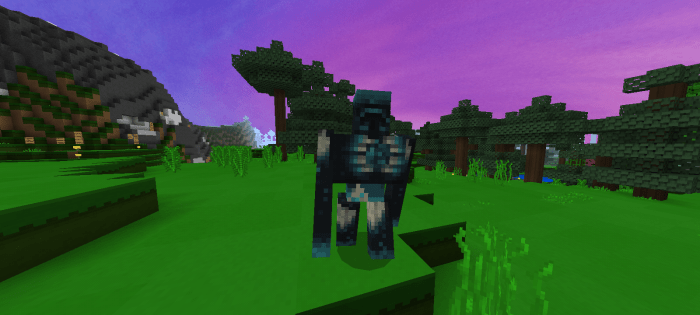 Only the golem texture will be replaced in this pack. But a cool fact to know is wardens are actually guardians of a stronghold, which means it could possibly be an end update improving the minecraft lore. The skulk blocks are a close silhouette to the end portal blocks, so the end could possibly be making it's way to the overworld.
Installation
Press the download link, skip ad, ignore all ads and block incoming notifications. Just wait a few minutes and it will redirect to mediafire (you can close your browser while waiting too)