The Wither God Add-on turns the wither boss into a god of mass destruction. It's much more dangerous compared to before as it can cause a sick amount of damage, especially to the terrain around you. Even if you are in creative mode it will go completely berserk and kill anything it sees. You can use cows or any other mob to bait it.
Creator: Raboy_13, Twitter Account
How does it work?
To spawn it you will need four soul sands and three wither skeleton skulls. The spawning process works just the same way as to before. The only difference is that the mob which will be spawning is white and much more dangerous.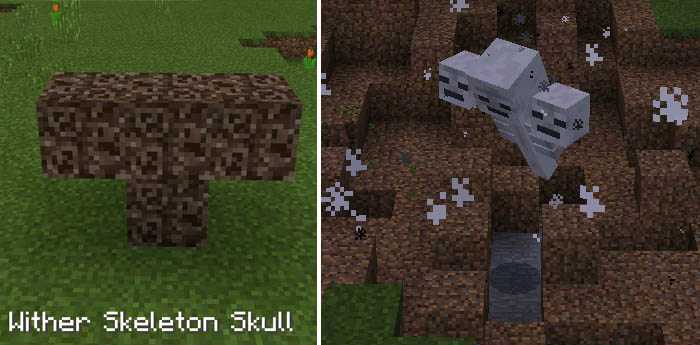 The second after it has spawned it will start looking for things to kill (you included unless you are in creative mode) and destroy anything that gets in its way.

Somewhere around three minutes after I had spawned it this is what my world looked like. As you can see, most of the terrain has been completely demolished.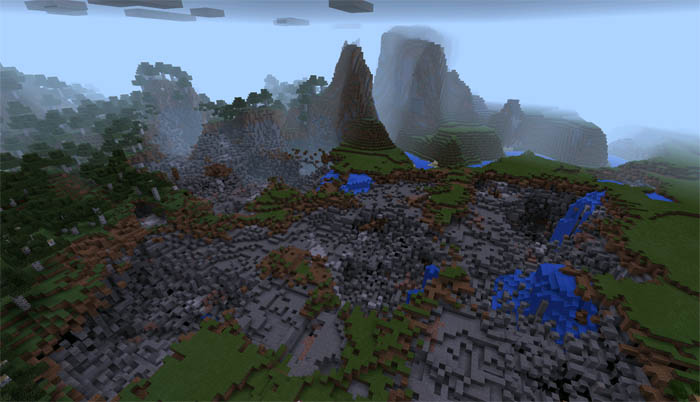 You really don't want to be using this addon in one of your important worlds because it might very well end up looking like this..
Installation
iOS / Android / Windows 10 / Other?
Apply the packs for a world in-game!
For ZIP File (download button further down):
Use one of the following applications to extract the zip file: ES File Explorer (Android), iExplorer (iOS), 7-Zip (Windows 10 Edition)
Copy the Resources for Wither folder and paste it here: /games/com.mojang/resource_packs/
Copy the For Behavior folder and paste it here: /games/com.mojang/behavior_packs/
Open Minecraft Pocket Edition.
Create a new world or edit an existing world.
Scroll down in the left sidebar and apply the resource pack and then the behavior pack.