This add-on adds Java's Wither Rose that will eventually be in an upcoming updating for Minecraft: Bedrock Edition. Wither Roses are roses that give off the Wither effect when you walk into them. This add-on functions similarly to that of Java, except for a few differences and issues.
Creator: 
NetherNinja
, 
Twitter Account
, 
YouTube
How does it work?
Unlike on Java, Wither Roses with this add-on spawn randomly in the Nether but they are very rare. Wither Roses are considered to be like a solid block has to do with add-on limitations.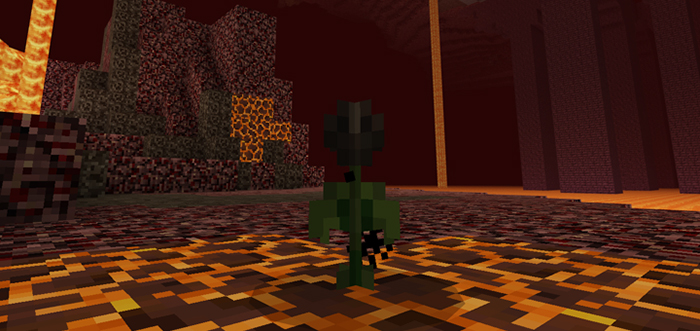 Once killed, they drop an "Artificial Wither Rose" and unless spawned Wither Roses, these items functions as normal flowers and give no effect.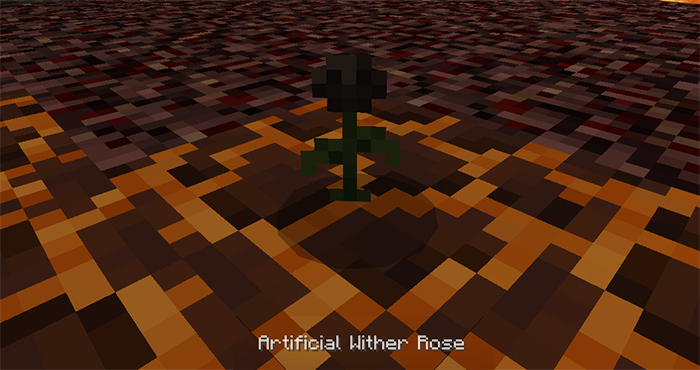 Installation
Apply the packs for a world.
Enable Experimental Gameplay in the world settings.
Create the world.