If you ever thought, its hard to find those diamonds or caves, or you are playing on a Server but can't find any Bases? Well, use X-Ray. You can change the Way it works very easy.
Setup
To get it working, Install the Pack (seen in the Installation Guide at the Bottom) and then click the little gear for the Texture Pack options.


Now you can Change the Type of X-Ray using the Slider. There are 16 different Variations right now, maybe ill add more in the Future;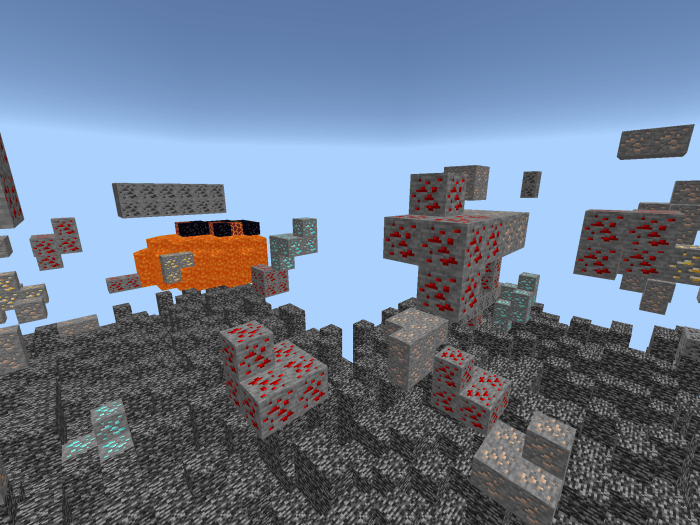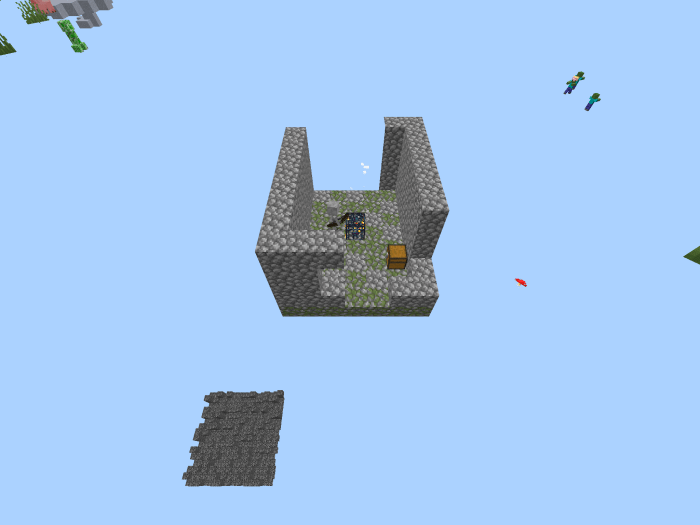 Troubleshooting
X-Ray is not Importing (iOS)
Watch the Tutorial Video
X-Ray doesn't work (All Platforms)
Sometimes, you have to restart your Game for X-Ray to Work properly.
Made by d6b
©2020. All Rights Reserved.
WARNING
– use at your own risk; on some servers, using xray is punishable.
– i do not take Responsibility for any punishments occuring due to illegal use of this or any X-Ray packs
If you have any Suggestions or Ideas to improve this or any of my other Packs, Feel free to Submit them in the Comments or Contact me on Discord 🙂
Added Testing Netherite Option - Work in Progress, will be finished when 1.16 gets officially availabe
Added Troubleshooting for the most Common Issues a lot of People seem to have.
Added Adf.ly Download Links for better Compatibility with Minecraft Bedrock Edition for Console 
Updated Featured Image (Finally)
Added YouTube Installation & Activation Tutorial/Guide
Updated Description
Updated Pack Design
Added new Emerald X-Ray Variant
- Fixed Broken Download Link
- Changed Design
- Added X-Ray for Spawners
• Updated Description, Better Grammar, Added Warnings
• Added Installation Guide for Easier Installation
Mediafire Download Link has hopefully been fixed (If Not, Tell me in the Comments)
Added 6 more Options to X-Ray for Diamonds and other Ores only
Installation
• Download the Xray Pack using one of the Links
• Open in Minecraft (if this does not work, click on "Share", "Save to files", then go to My iPad/My Device/Minecraft/games/com.mojang/resource_packs and click on "Save")
• Now, when youre in Minecraft, go to your Resouce Packs, click on the Pack, click "Activate", Select the Way you want it to work and youre Done!
Downloads
Supported Minecraft versions
1.10
1.11
1.12
1.13
1.14
1.15 (beta)
1.16 (beta)
RTX Beta