I was fascinated by the x-ray glitch and how it worked, so I made this texture pack in honor of the bug. It allows you to see anything underground, including mobs!
You can use this texture pack to find diamonds, strongholds, dungeons, buried treasure, fossils, and mineshafts. It also has a night vision feature so you can see everything clearly.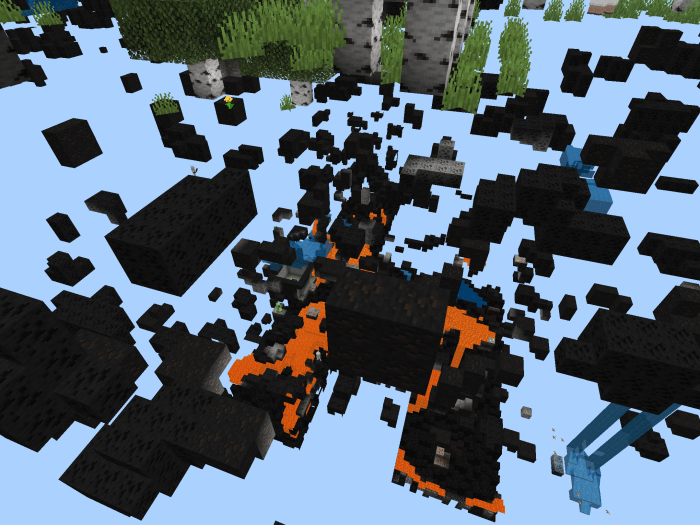 It also works in the Nether, allowing you to find Ancient Debris easily instead of going on a long search for them: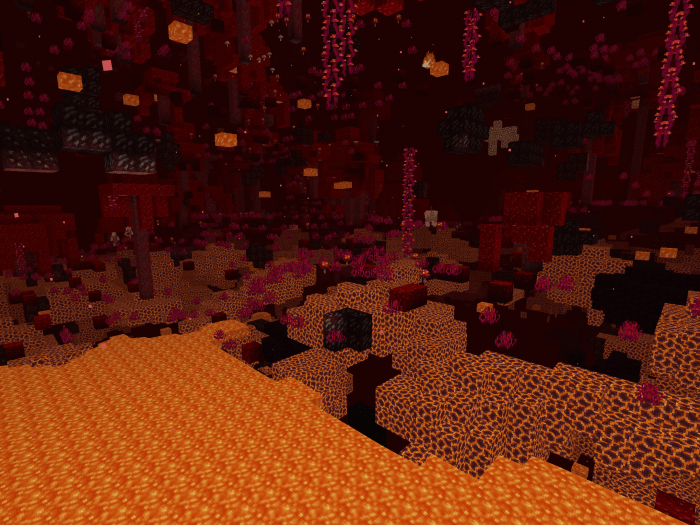 If you would like to request an update, please contact me. Enjoy!
Select version for changelog:

Changelog
Added a more detailed description because the texture pack got denied