This is a resource pack which allows you to see all mobs, players, chests and other entities through walls. It's very lightweight and it doesn't make use of any shaders or custom textures. I do realize that a few of you might get upset with the release of this pack so please take some time to read my reply to you further down.
Creator: Anonymous
How does it work?
As soon as the resource pack is enabled you will be able to see through all types of blocks (except for End and Nether Portal blocks). The things you will be able to see are mobs, players, chests and other entities such as paintings and minecarts.
Don't worry though. Server owners can protect their servers against this as it can otherwise be used for cheating. Click here for more info.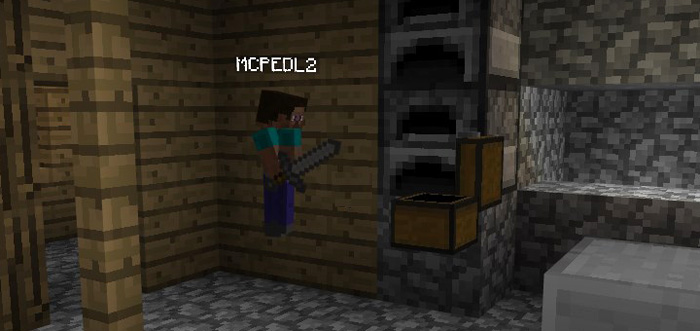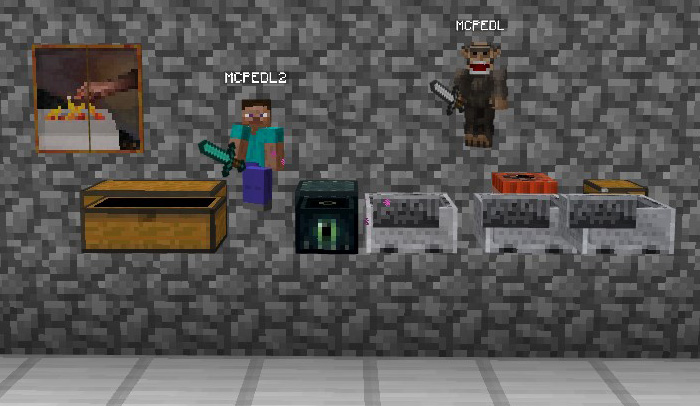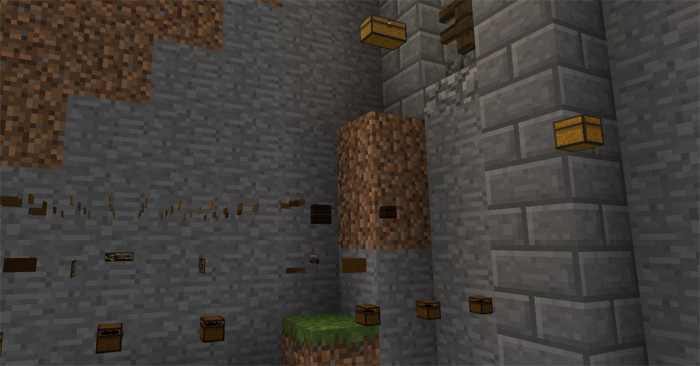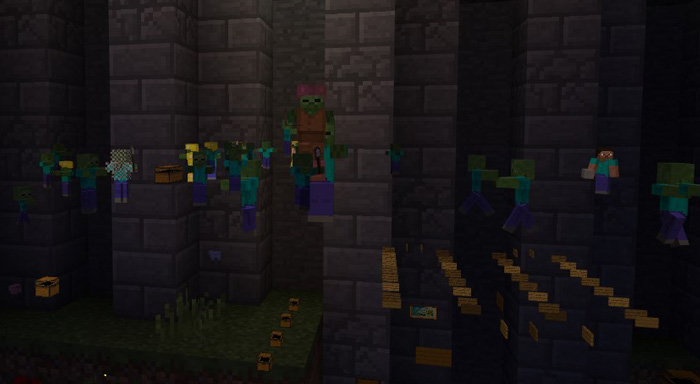 How to block this on servers?
Servers and realms most likely want to protect themselves against players using this resource pack.

Create a resource pack that contains the vanilla entity.material and terrain.material files
Make it mandatory for players to use resource packs to join your server / realm
Editor's Note
The main reason why I decided to accept this pack on the website is to provide server owners the necessary steps required to prevent players from using it to cheat on their servers.
I know already of two people who have figured out how to create an x-ray pack for Pocket Edition. And seeing as there are hundreds of thousands of Minecraft players there is just a matter of time before more are created and used for cheating on servers.
All this might sound contradictory but you have to understand that this information will enlighten server owners and help them to protect their servers!
Installation
iOS / Android:
Open Minecraft PE
Go to Settings > Global resources > Activate pack
Windows 10:
Open Minecraft
Go to Settings > Global resources > Activate pack