This is the 1st shader pack that I created makes your world more realistic for low-end devices.
It hasn't received support for a long time, so I updated only a small fix with my latest skills.
Creator: YamaRin
Cubemap images by: Hybred
Screenshots: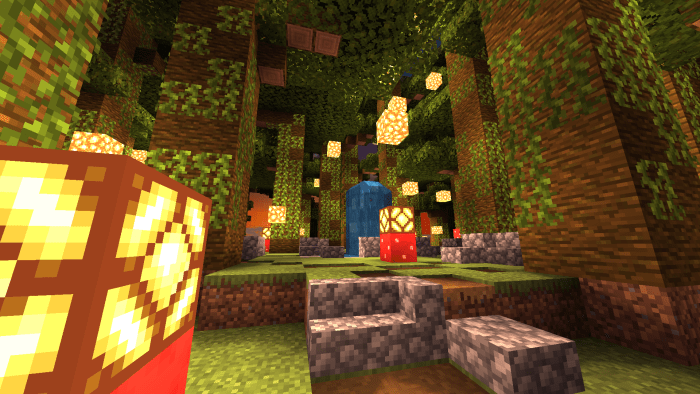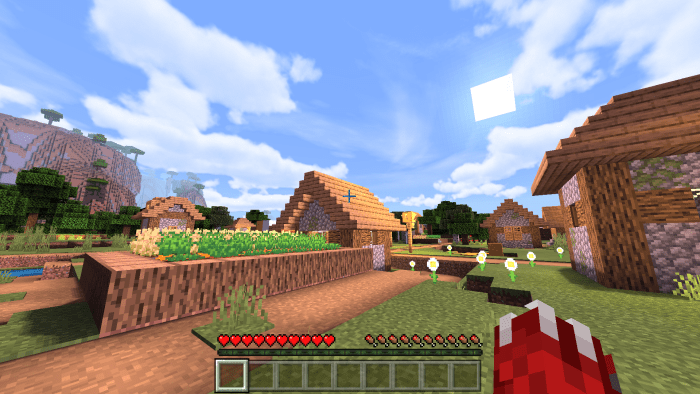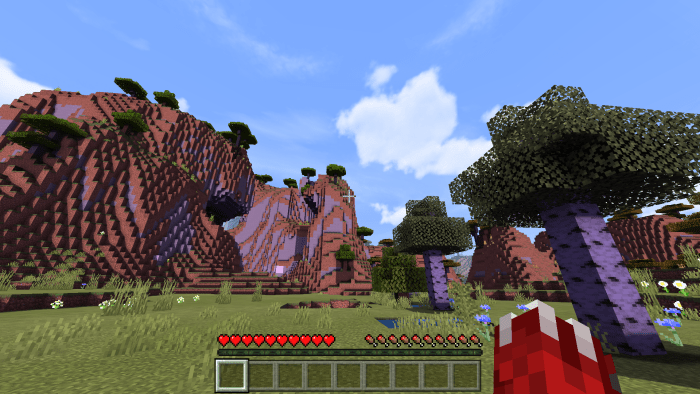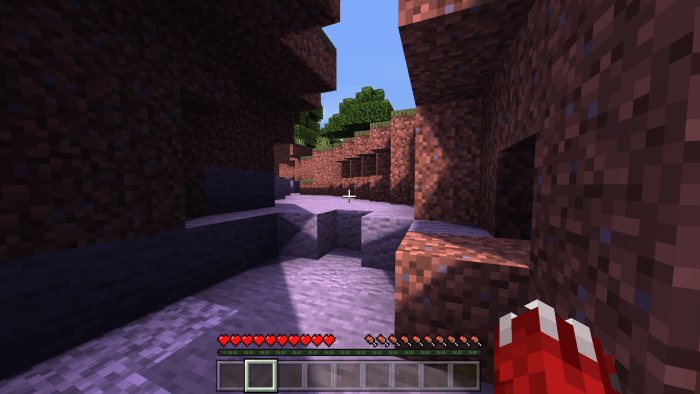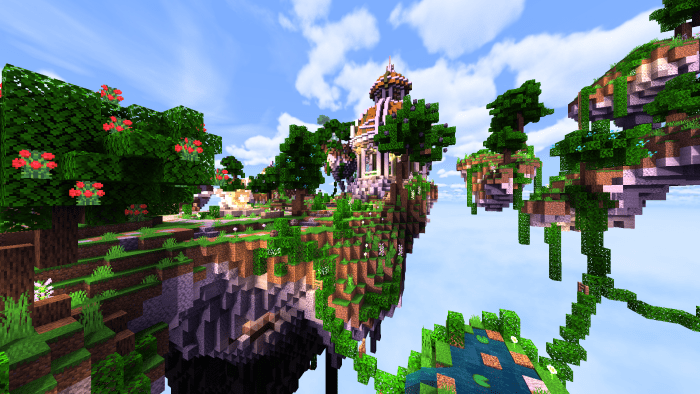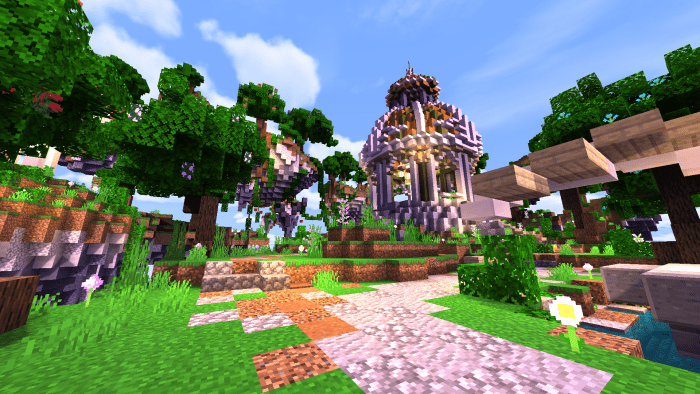 took on 1.14 (windows 10)
Differences from the default:
Shadows
Realistic clouds (cubemap)
Waving plants and water
Colored torch lights
Select version for changelog:

Changelog
Updated the base code from 1.14.0 to 1.16.221.
Added an invisible clouds texture to hide vanilla blocky-clouds without your settings.
Made shadows more smooth.
Fixed that water is too dark.
Reduced the file size.
Improved compatibility with GLSL ES implementations where fragment shaders don't support.
Replace all use of TIME with TOTAL_REAL_WORLD_TIME
Installation
1. Click "Download YamaRin Shader!!!"
2. Download it from Mediafire
3. When the download is completed, tap/click on it
4. Wait for the import to complete and then..enjoy!