This is an add-on which lets you tame a YouTuber and keep it as your personal pet. It is similar to a wolf in the sense that it will follow you around and protect you. The only real difference is that they want to be fed diamonds instead of meat. This addon comes with three different language packs: English, Spanish and Portuguese.
Creator: Wartave, Twitter Account
How to tame a YouTuber?
YouTubers can be found spawning in villages (as they replace villagers). Give YouTubers diamonds and they will soon be your loyal pet. (Haha.)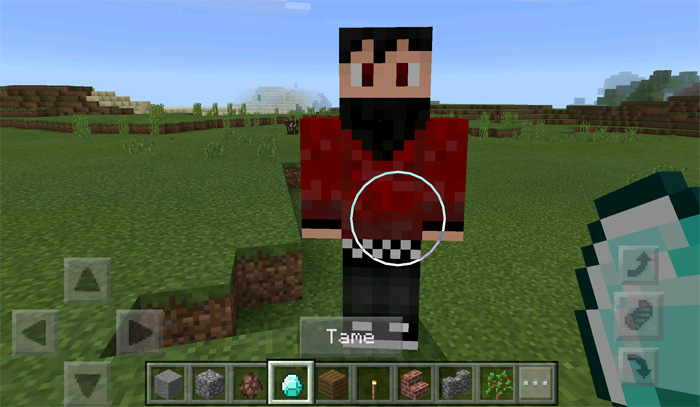 A tamed YouTuber will follow you around even to the most hellish places like the Nether. You can you make them Sit/Stand in case you want them to stay at a specific location.
Most of them are brave fighters who will protect you any chance they are given.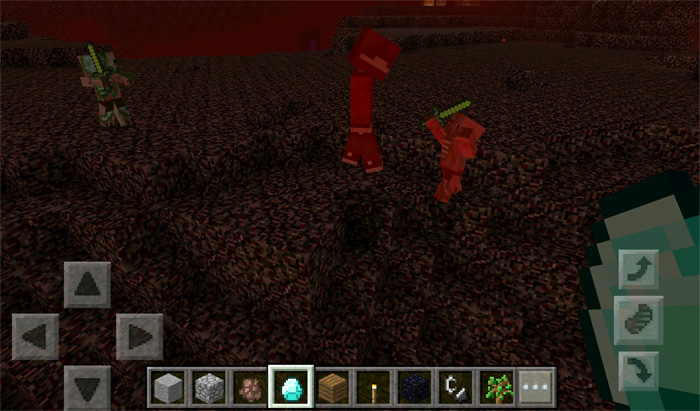 Which YouTubers exist?
This addon can be downloaded as three separate language pack. Each pack has a unique set of YouTubers.
English: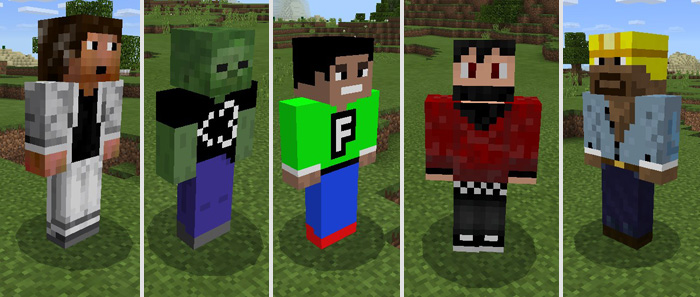 Spanish: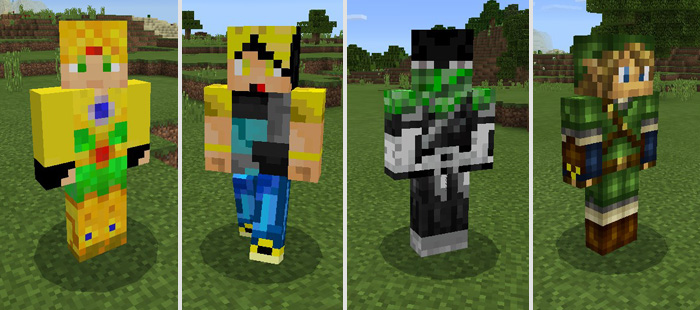 Portuguese: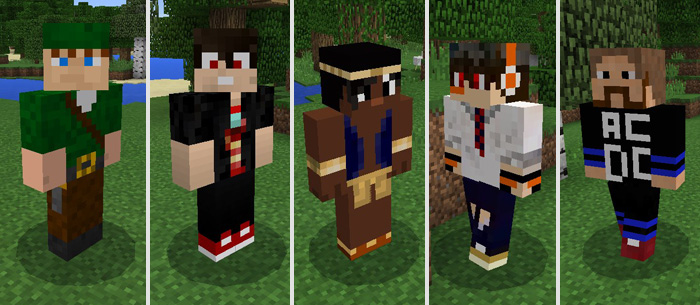 Installation
This addon includes three different resource pack and one behavior pack. Download the ones which corresponds with your language.
Download Resource Pack (download one of them!):

Apply the packs for a world in-game