Not every seed in Minecraft is exactly made for surviving the first night. But here is one, it's called yoyolike and in it you will find a sand cave, lots of wood, a sand village and much more.
The spawn is on the border between a forest biome and a sand biome. You could start out there by getting some wood which you later can use for a workbench, torches and so on.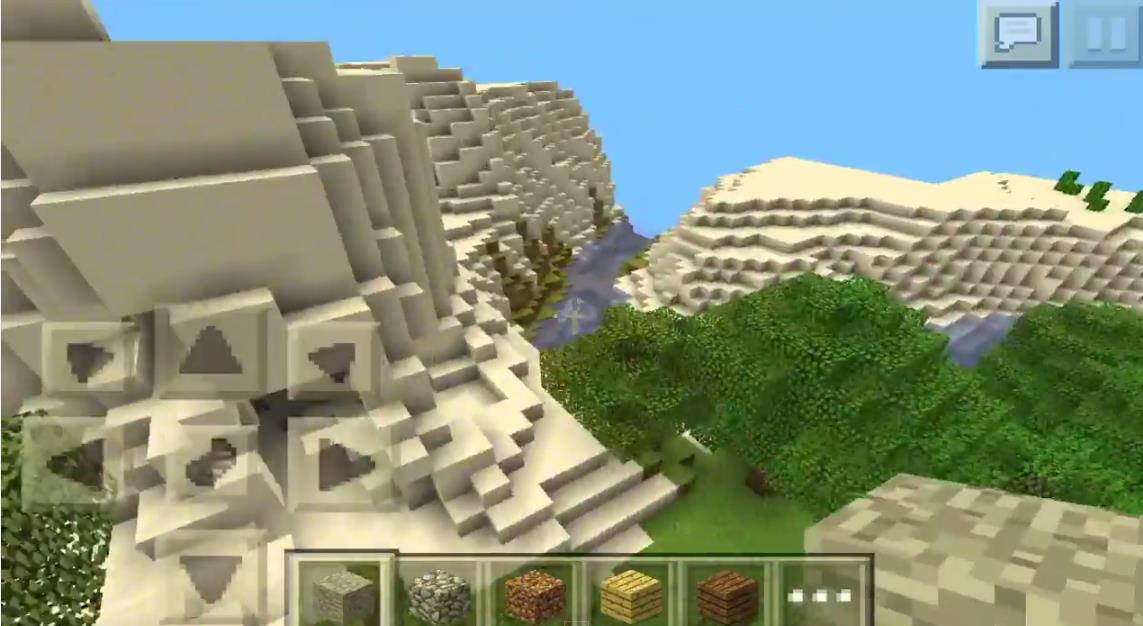 Close to the spawn is a sand cave (or tunnel) which will lead you to the sand biome where the village is at.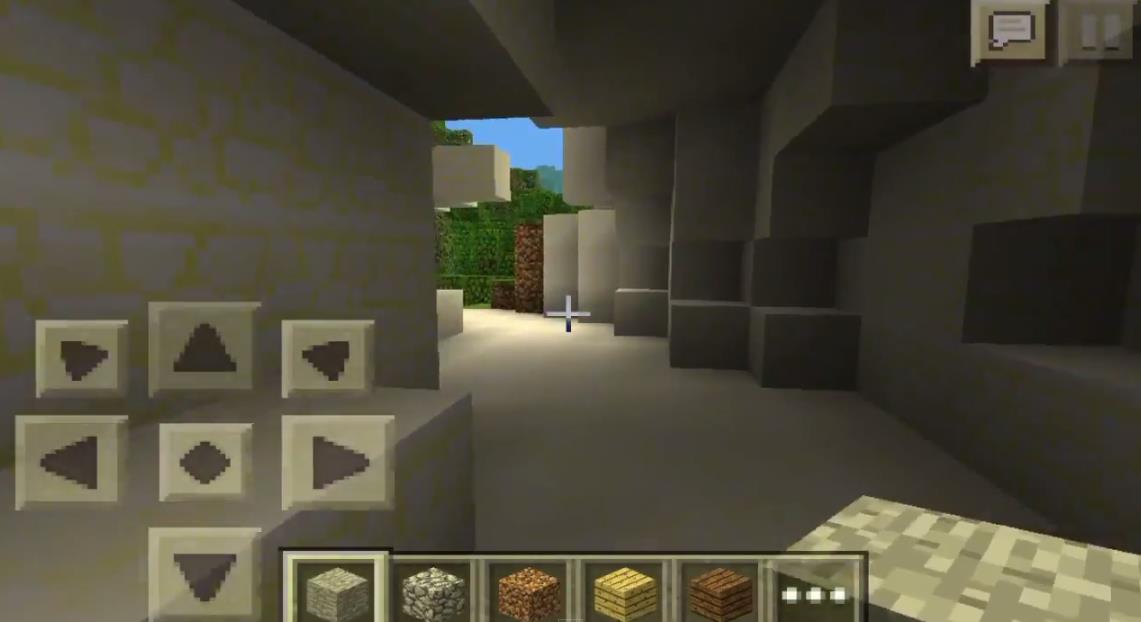 Once you get through the sand tunnel you can either walk to your left to get to the village or continue straight ahead through a second sand cave.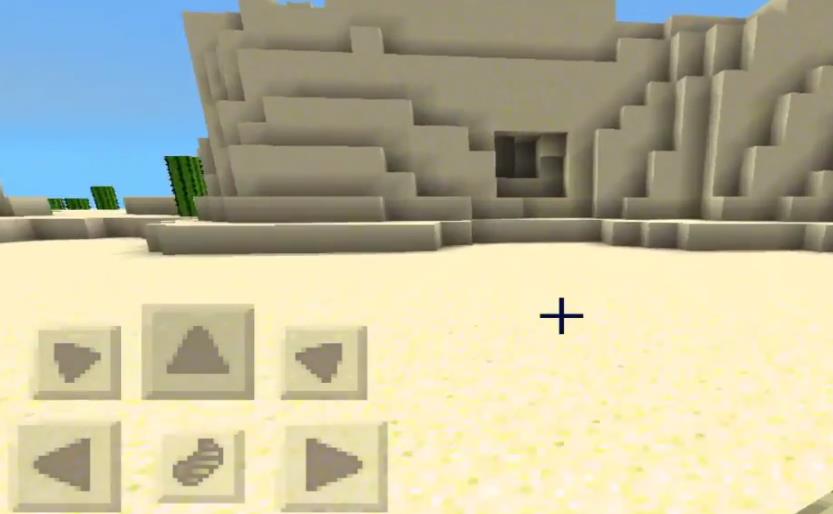 The village got a couple of farms with wheat as well as some carrots and potatoes which you can pick up to use for cooking and/or eating.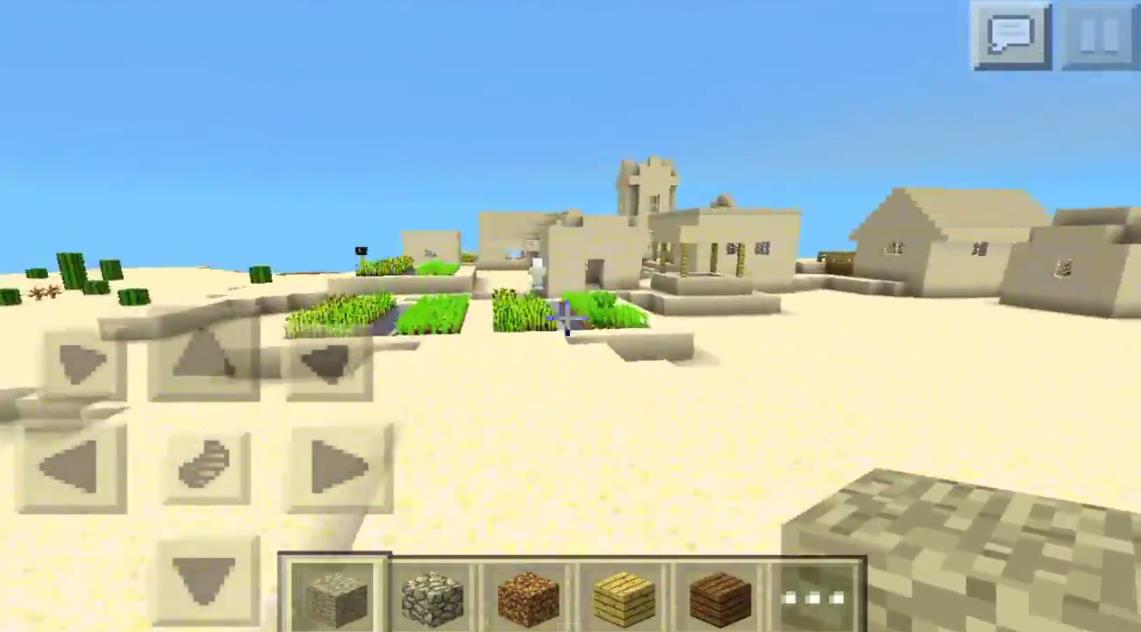 There is a blacksmith in the village and in the chest you will find some iron gear and food (apples, bread etc).
Seed:
yoyolike