"An amazing extreme hill seed, guys!" That's a direct quote of NebsGaming (famous MCPE YouTuber).
And as he promises, it's a really cool seed with lots of extreme hills and mountains, overhangs, floating chunks of blocks and lavafalls. At spawn, just turn around and you will get to the actual cool things of the seed.
First we have got these huge mountains with multiple waterfalls and one huge lavafall pouring right down in the water. Scattered around the mountains are also several open caves and some with tunnels.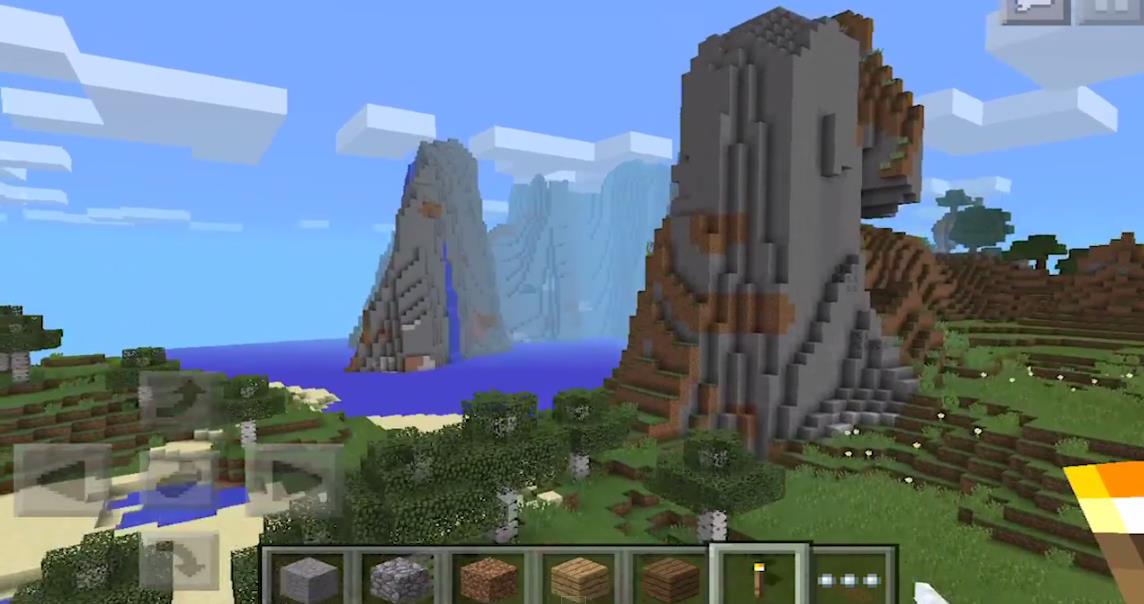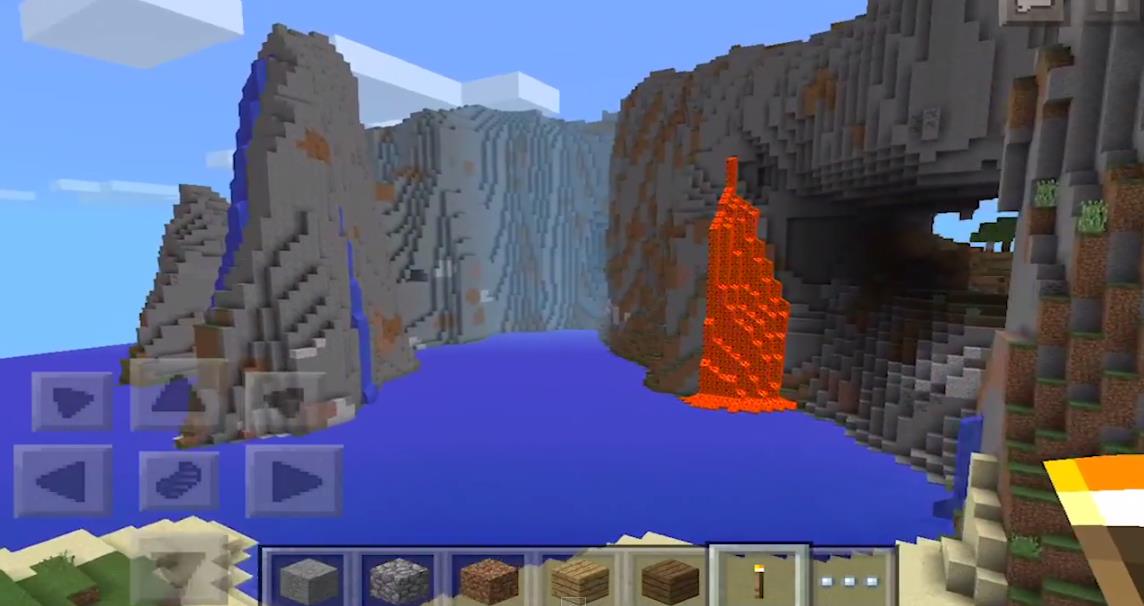 If you continue on the left of the extreme mountains you will get to this place which got huge mountain spikes, one small lavafall and lots of other epic structures.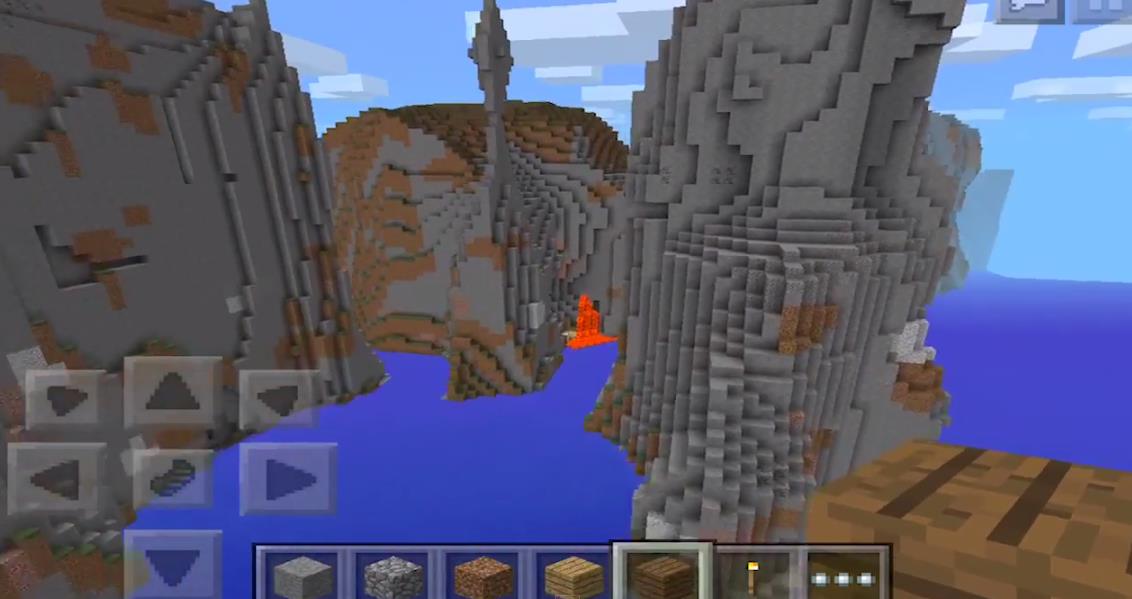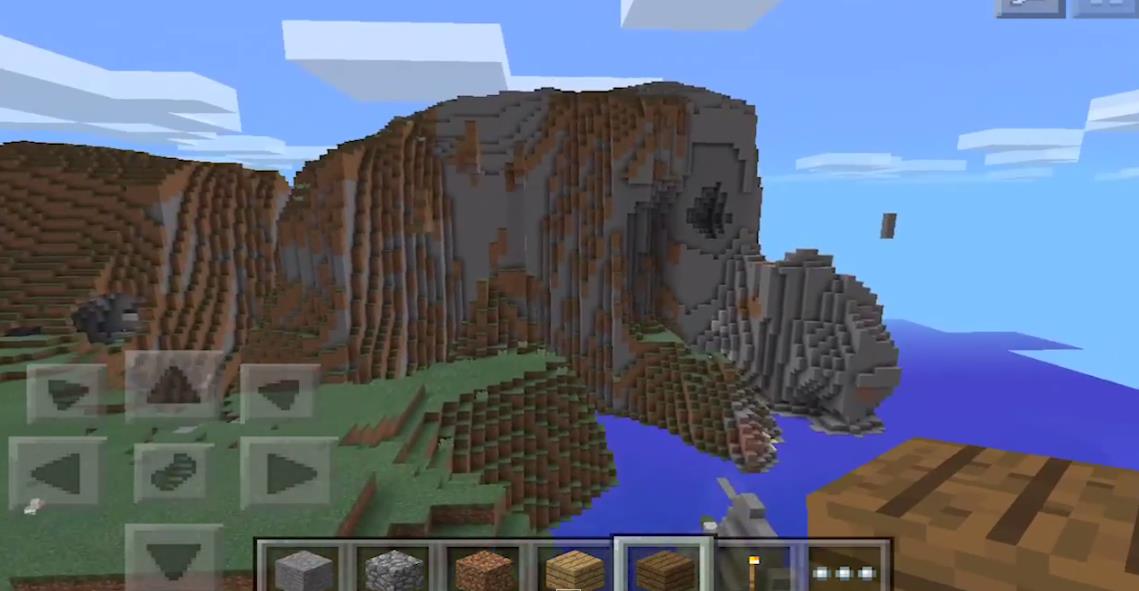 If you continue past and away from the extreme mountains part of the seed you will get to a village which is located closeby.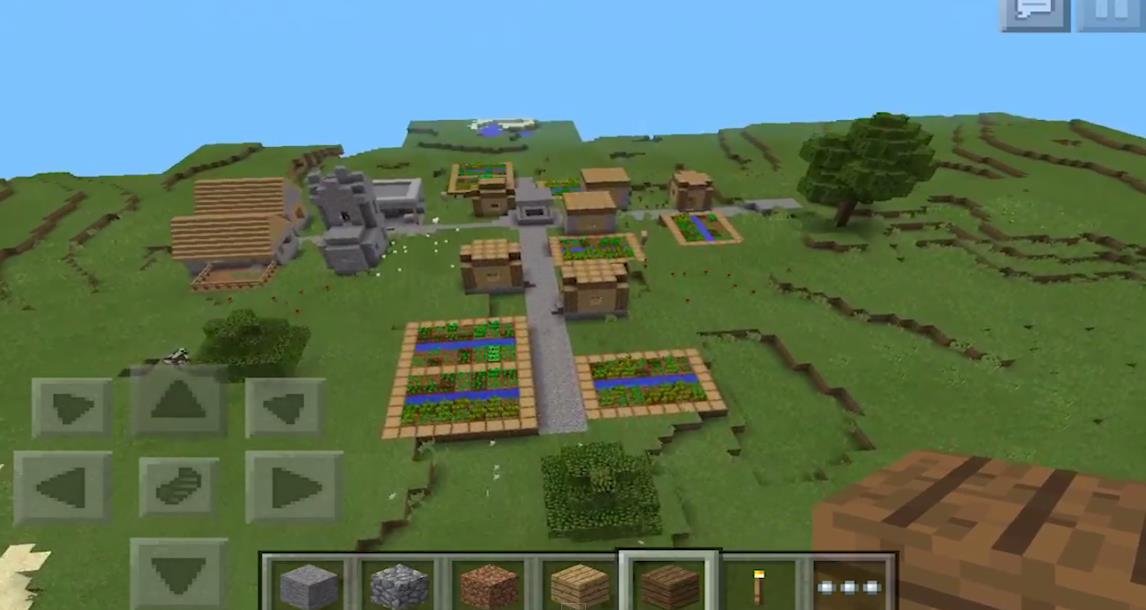 Seed: 
ZekhroiHD