Here is a seed which will spawn you above an open zombie dungeon which can easily be accessed just a few moments after spawning. Inside the dungeon you will find one chest with some decent loot and outside of the dungeon some iron ores. It'll most definitely be quite difficult to get to the chest without any armor but it's not an impossible task. It's a great starting challenge for a new survival world.
Found by: Kittywarrior13579
How to get to the dungeon?
The spawn is very close to a hole which leads straight into the deep underground. If you are in survival mode make sure to make the jumps carefully as you might die otherwise.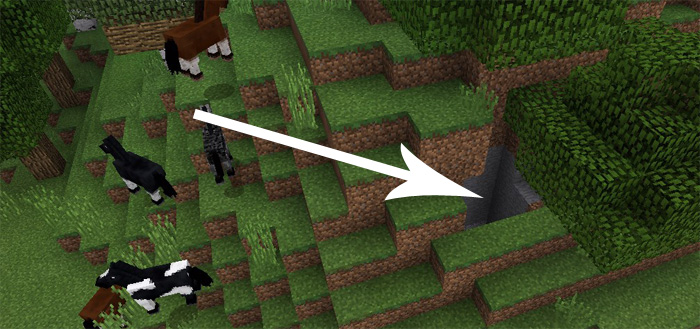 Continue straight down. There is only one way to go so you won't have to worry about where to go as it's very easy to navigate down there.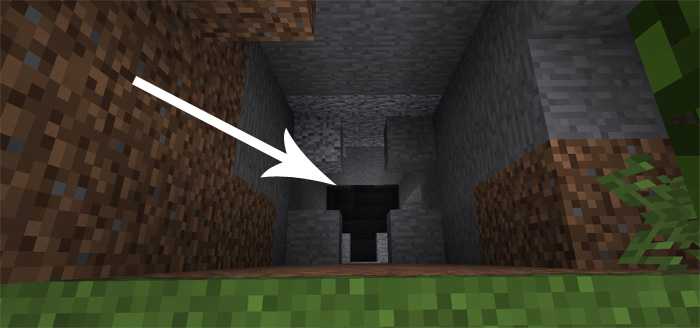 The dungeon is open. This means that you don't need to knock down any walls to get to it. If you open the chest you will find the following items:
Enchanted Book: Flame I x 2
1 Iron Bucket
1 Iron Horse Armor
1 Name Tag
3 Strings
Just outside the dungeon you will find three iron ores.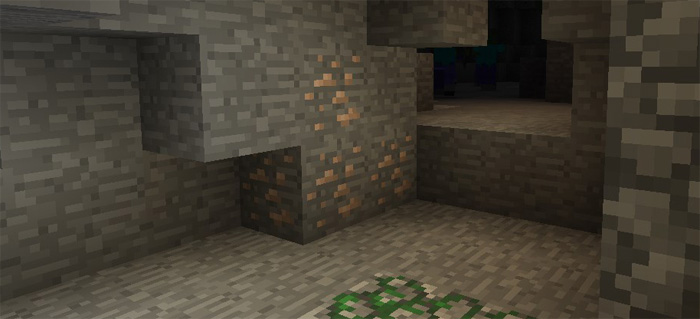 Seed: ilovewarriors