1 x 1 Resolution packs help on boosting your FPS by alot ! So I decided to make my own 1x1 pack that is useable in mcpe because most mcpe / mcbe players have really low end devices and are lagging so bad , with this pack , say bye bye to lag spikes !
1 x 1 MCPE/MCBE Pack :
-Blocks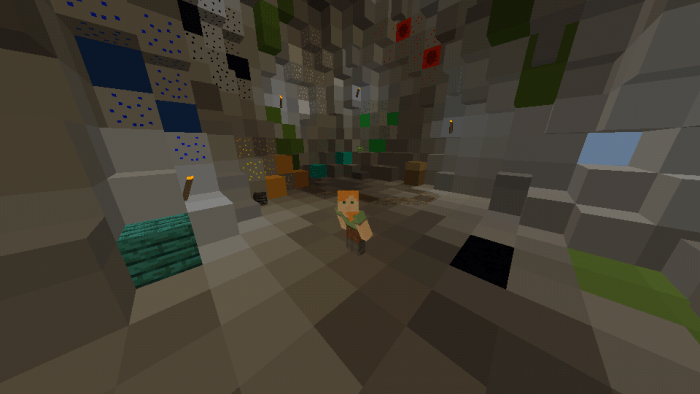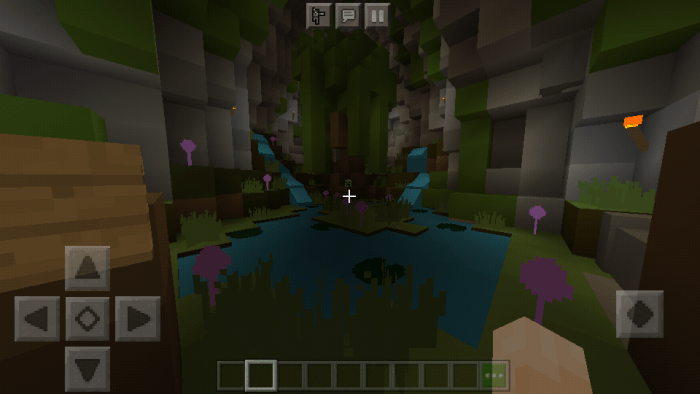 -Nether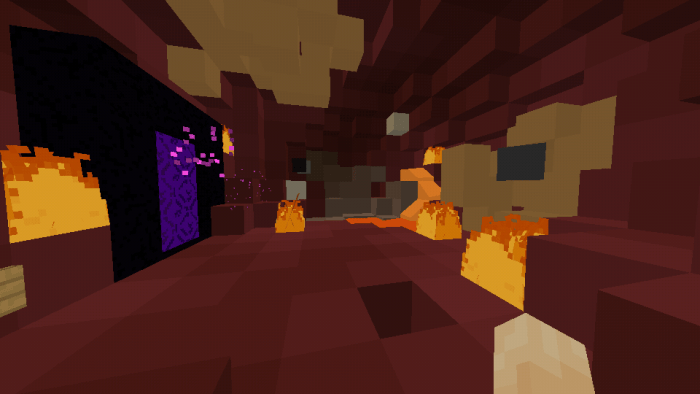 -Weapons and tools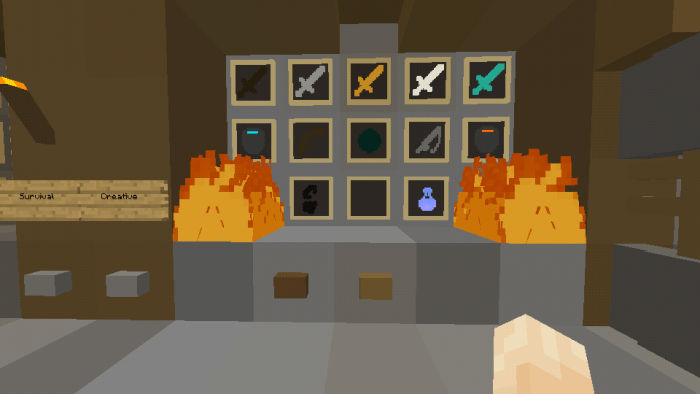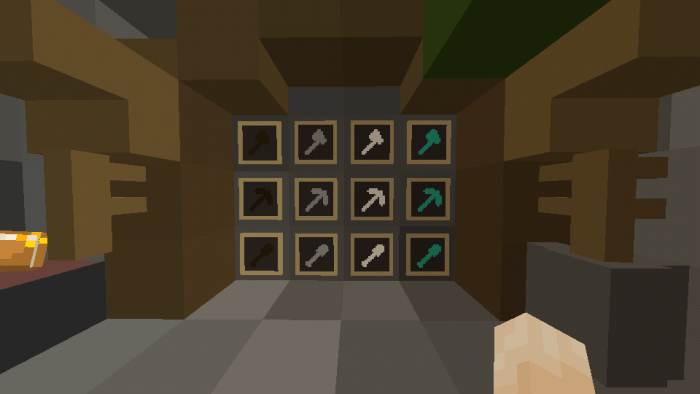 -Food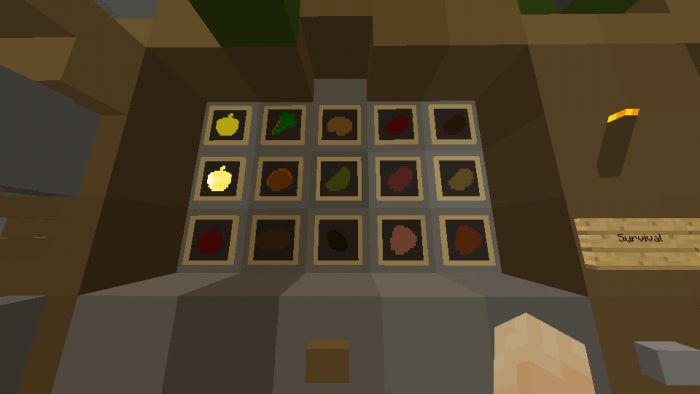 -Crafting Table , Anvils , Furnaces , etc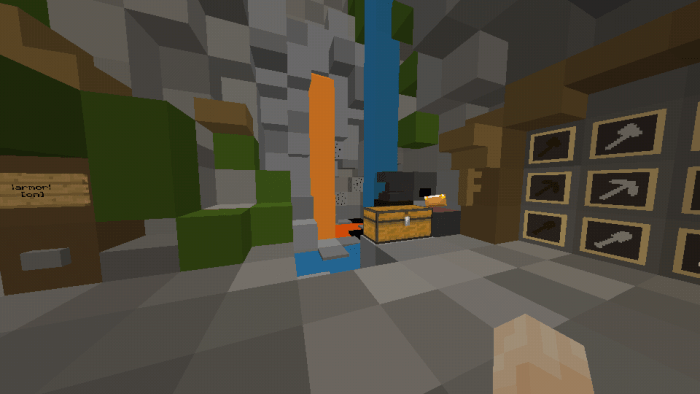 - Armor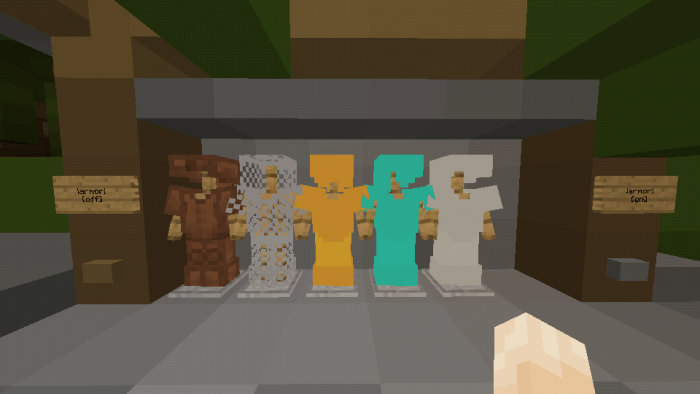 - This pack can be used with my FPS+ Client ( MaxFPS Mode Recommended ) for the best experience !
- This pack is recommended for pvp for you will not experience that much lag !.
Installation
( Follow all the instructions being said by linkvertise and it will redirect you to mediafire )
1 Download the File
2 Go to Downloads
3 Tap on the file and it will automatically install it to Minecraft
( I did not include "enable notifications " and more )