Port from java of Mattiborcher's scale map of earth, as featured in SMP Earth,
A fun, unique minecraft survival experience to play by yourself or with friends on planet earth!
Ported with the permission of Mattiborcher.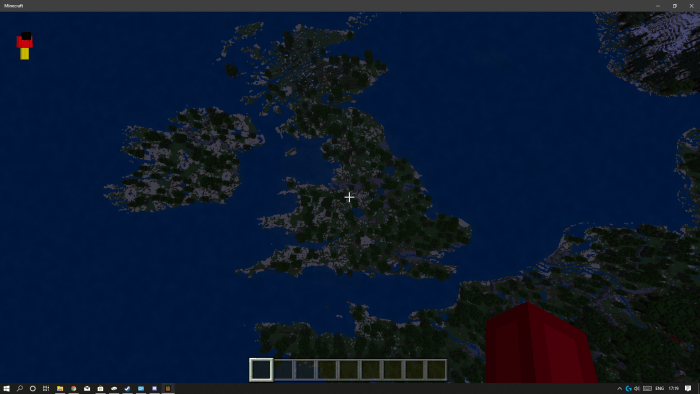 Enjoy playing survival, alone or with friends on a scale map of earth, as featured in the very popular SMP Earth which many streamers take part in! Created by Mattiborcher!
The size of SMP Earth's map is 1:2000 which is much to large for the bedrock edition of the game to handle, especially on weaker systems such as phones or tablets, i have tried to port this using a well-specced pc but was met with constant crashes and corruption, it was completely unplayable. To avoid crashes the map is 1:4000 scale which is still a massive map coming to 625mb and spanning 10752×5376 blocks.
The map is perfect for you and friends to play survival in real world locations and build cities from scratch.
Caves in this map are huge! Once you find one there will be surplus supplies of iron and diamonds, you could never possible run out!
To navigate through the map you can use the map which ALMOST lines up to the coordinates of the world
(http://earth.motfe.net/map/#1_4000_topdown/0/0/0/-80/64)
The reason it does not line up 1:1 is due to the coordinates of everything slightly changing when doing a port.
See below the map used in SMP earth-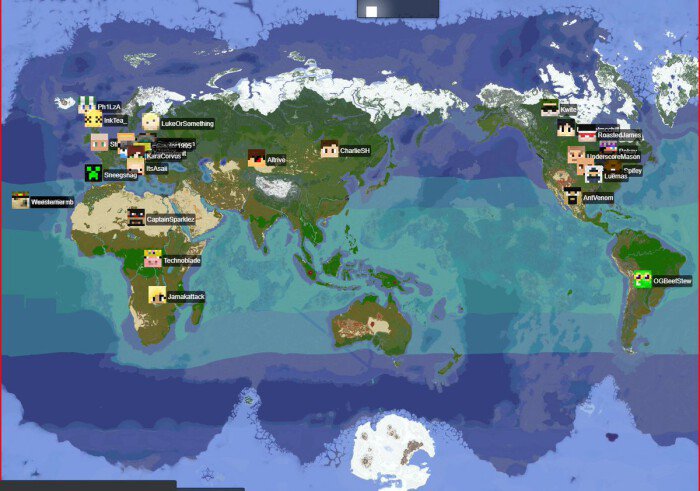 Map-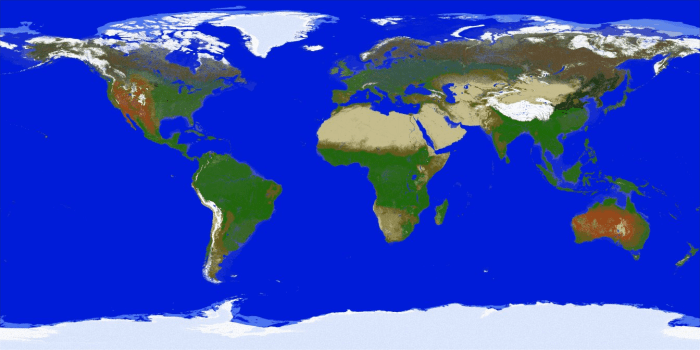 Thank-you to the creator for allowing me to put this on MCPEDL –
Licence – https://github.com/MattiBorchers/MinecraftEarthMap/blob/master/LICENSE
Proof – https://imgur.com/HOYjRjD
Be sure to check out the map creators website @ http://earth.motfe.net/ where you can find more information about the map
As agreed, all adfocus money will go to Mattiborchers to support his future endeavours!
Thankyou!
Video of the 1:4000 scale of the map :
Images of map:
Egypt-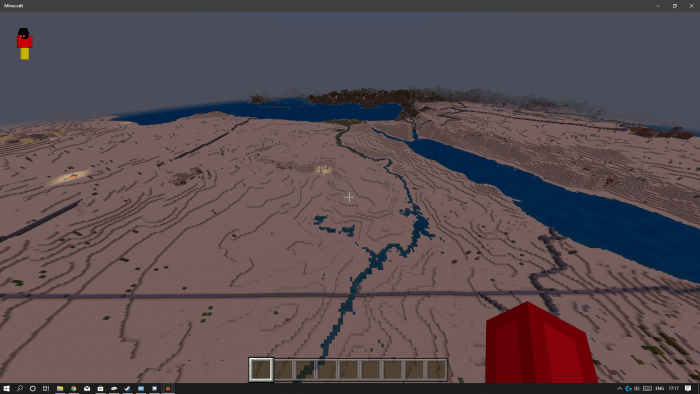 Central Europe/ United Kingdom-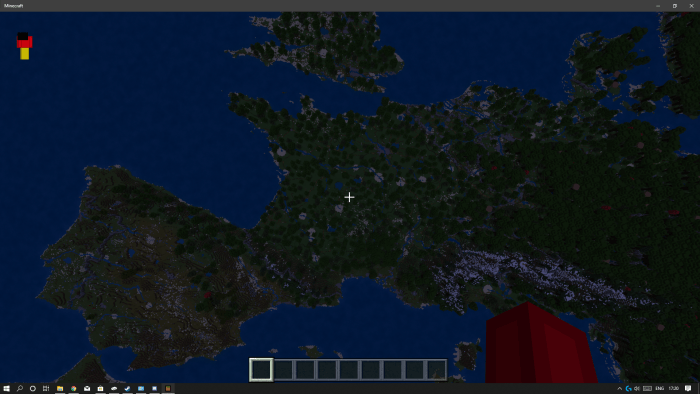 Russia and Scandinavian Countries-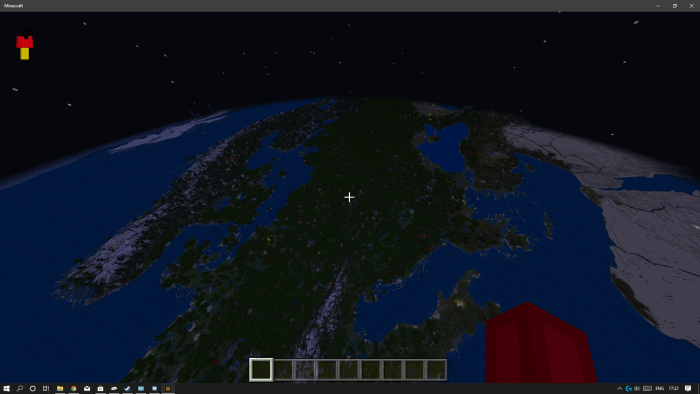 Iceland/Greenland-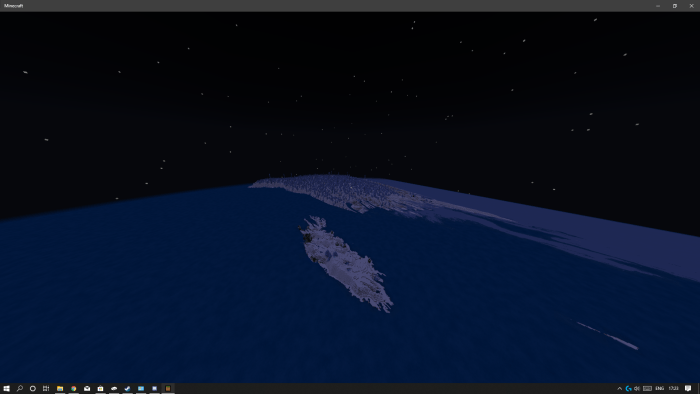 North America-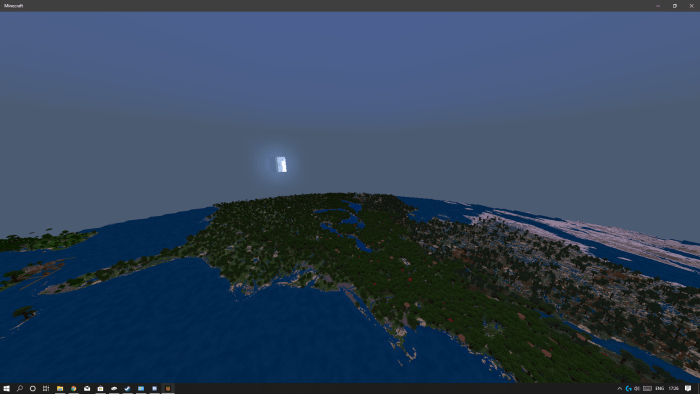 And many more fantastic countries!
-Ported the brand new 1.15.1 (JAVA) map to bedrock which is perfect for creativity or survival however it has NO structures such as villages, other than this  the creativity map is identical with a couple new additions as seen below-
New additions to the 1.15.1 Java (1.14.1 BE) map:
-Bamboo  🎍
-Beehives 🐝
(It is recommended to use the normal version of the map if planning to play survival!)
-Added a LinkVertise for those struggling to use adf.ly.
-Added a pastebin with useful coordinates so people are able to figure out where in the world they are!
-Fixed my typo, the map is 1:4000 scale not 1:400
Changed, adfocus to adf.ly due to "Adfocus is blocked by Nod32 Antivirus. Unable to verify download."
Added in-game images of the map, such as egypt, europe, USA and other parts of the world!
Downloads
Supported Minecraft versions
1.12
1.13
1.14