Hello, this is a new add-on that I do where I add 3 New Biomes, the truth is that you can also do whatever you want, although the truth is that they are useless, they have their advantages

Before I would like you to visit my YouTube channel, you can find me as Santipago 2007
We started the tour ...

1. Wool Can be used to make a lot of beds to sleep wherever you want.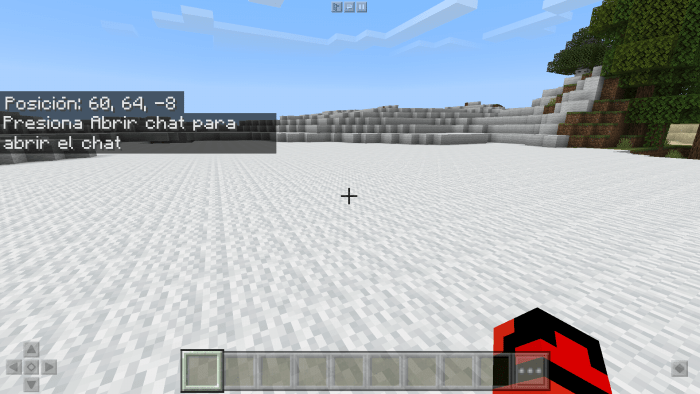 2. Slime It can be used to protect your house, as it encourages any creature that passes over it, you can even catch animals to have a mini farm.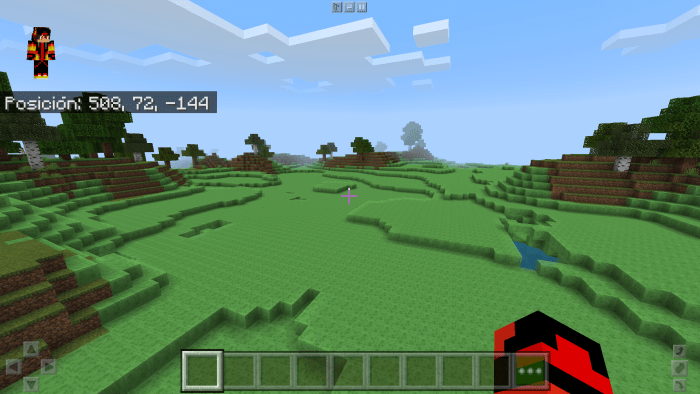 3. Magma Here you can still use it to defend your house or attack mobs, obviously do not go to attack the nether or those who have immunity to fire.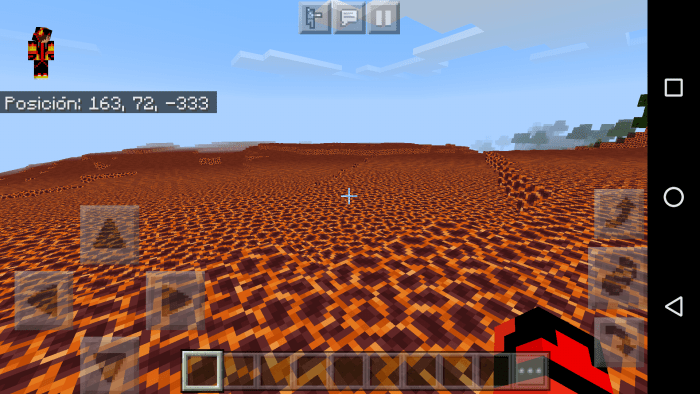 Select version for changelog:

Changelog
I changed the Language from Spanish to English, and now
Installation
Remember that you have to activate the experimental game option for the add-on to work properly