This is an add-on that will turn everything you touch into charcoal, is very useful for players exploring caves, as they will not run out of lighting(the huge minecraft caves). 
It will be very unlikely that you will get lost from your lair since you will leave a trace and can guide you.
This is a super add-on that will make everything you touch turn to charcoal, this is my first add-on of this type so if you find some errors, say so in the comments to know. You will find at least one error which I am going to tell you, it can be said that almost everything you touch will turn to charcoal and I still can't find a way to solve it but anyway I hope enjoy it very much.
Here are some images so you can see how it is ...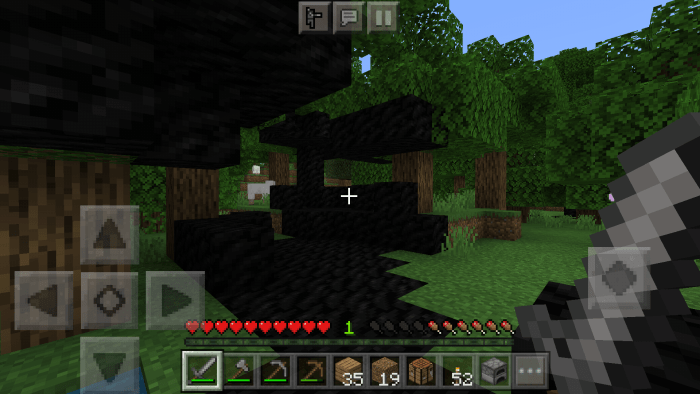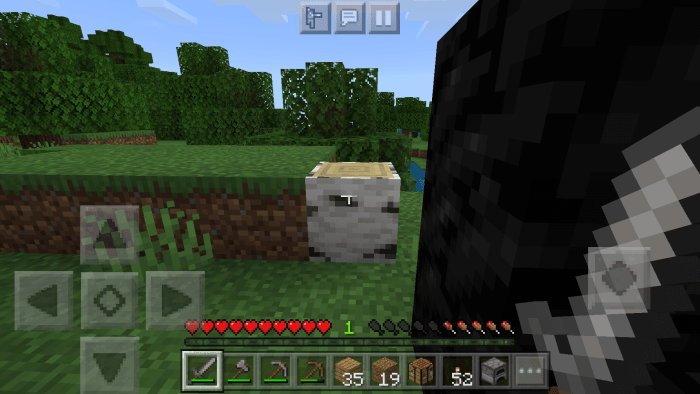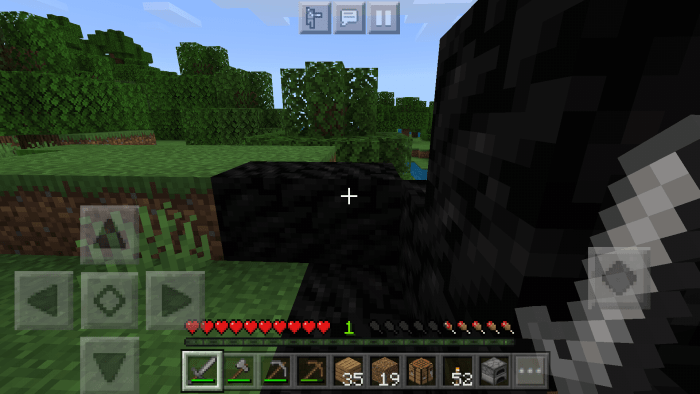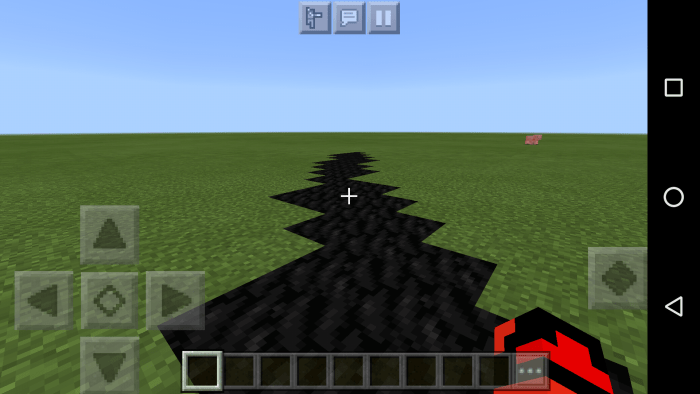 Select version for changelog:

Changelog
I improved the description of the add-on, I hope they accept it this time.
Installation
Download the add-on first
Then click on the option that says "open"
Look for the option that says Minecraft
Ready!