Are you bored of all 2D throwable items? Because this resource pack comes with better geometries for snowballs, ender pearls, Eye of Ender, potions, fireworks, and more. take a 3D improvement.
Supported Items
Egg
Experience Bottle
Ender Pearl
Eye of Ender
Snowball
Fireworks
Any Potion
Arrows
(literally it now looks like the item)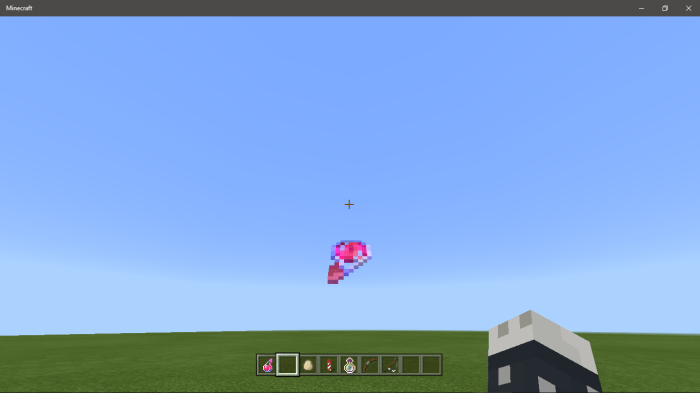 Let me know if there is a missing throwable item.
The last link was not able to show for mcpedl's mobile app users so i did change it again.
Changed link by a request of admin.
nothing more else.
Installation
Download the file .mcpack and open it being redirected to minecraft.
Downloads
Supported Minecraft versions
1.16
Resolution
16x