There are some Decoration blocks in Minecraft like Bookshelf's and paintings. But using them all the time in your Minecraft house makes it boring so I made this add-on to make 5 new different decoration blocks for your Minecraft world! Finally New blocks in MINECRAFT!!!
This is my first Add-on submission in MCPEDL!
But First Turn on (EXPERIMENTAL GAMEPLAY) On for this add-on to work!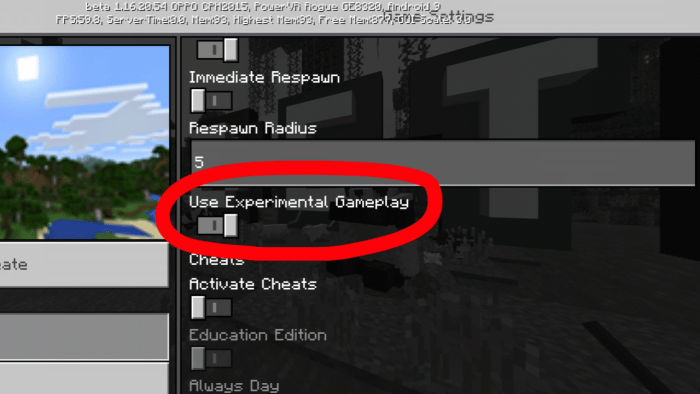 There's 5 different types of blocks in this add-on, all of the blocks don't have any special functions it's only for Decorations!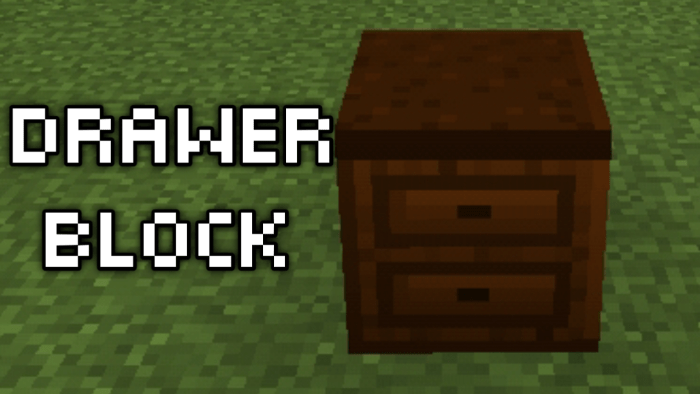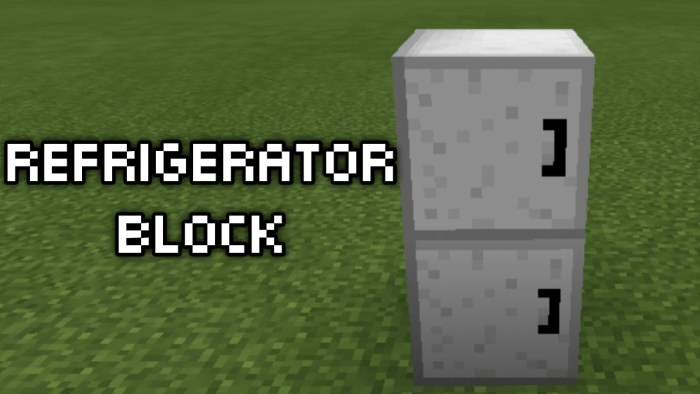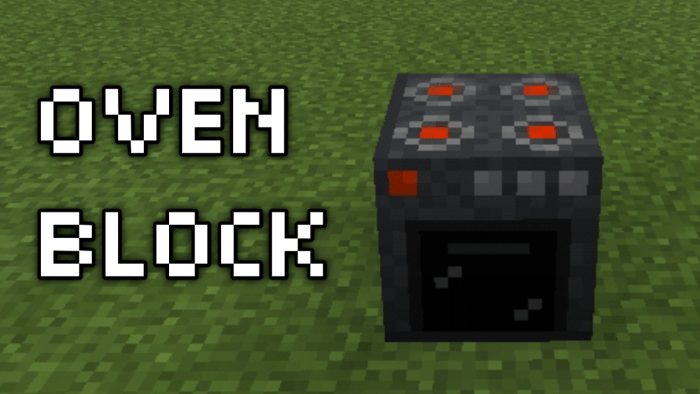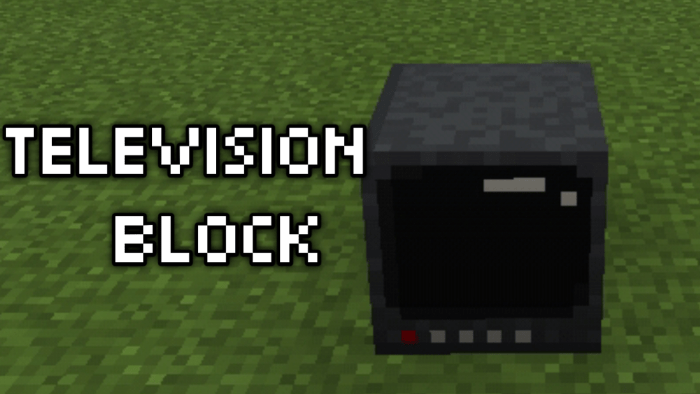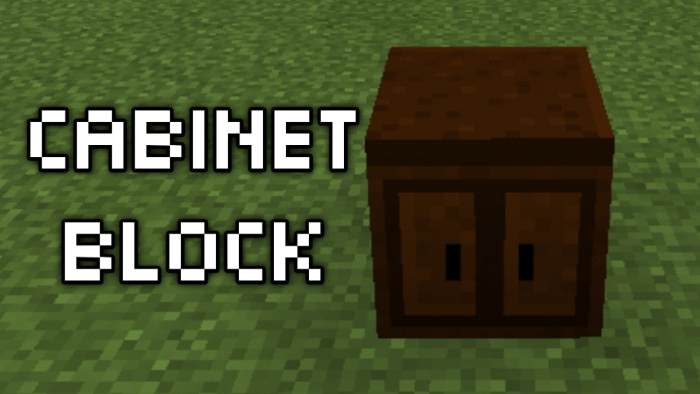 This are all 5 Decoration blocks in this mcaddon and they only work in commands!!!
If you want to pick a decoration block Just type in /give @p mdb: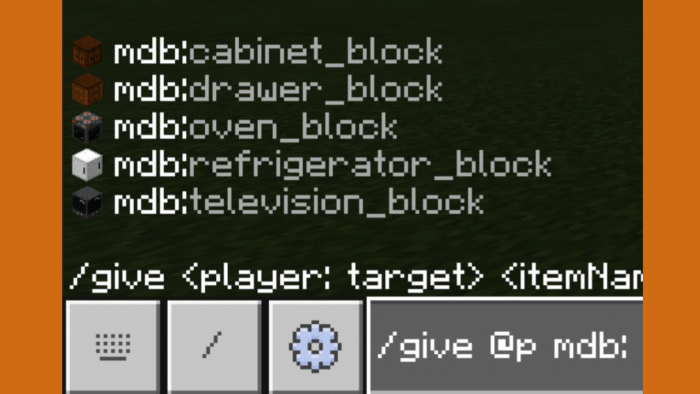 Have fun making builds for your new 5 blocks in Minecraft!!!
Installation
Download this add-on in Mediafire Down below there's a link for the website!