This map includes five simple but extremely useful redstone creations.
Neither of the creations require any too complex contraptions, so that means that it should be fairly easy to replicate them in your own worlds. It's quite useful in case you wanna learn more about redstone.
The map is highly recommended for beginners!
5 Simple Redstone Creations - Featured Image: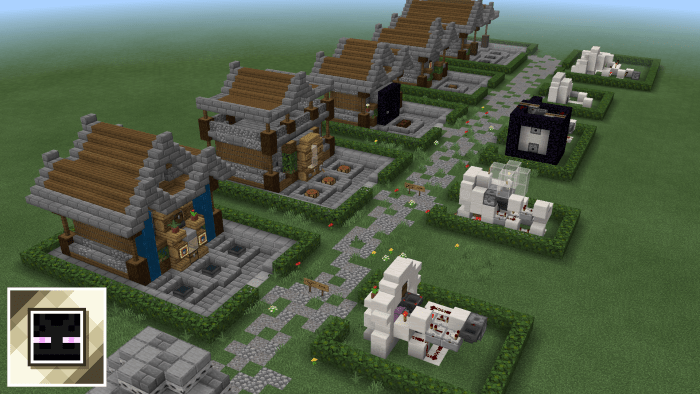 You can see the redstone properly next to each 'station on the right.
follow the design and you will be able to make it in your own world!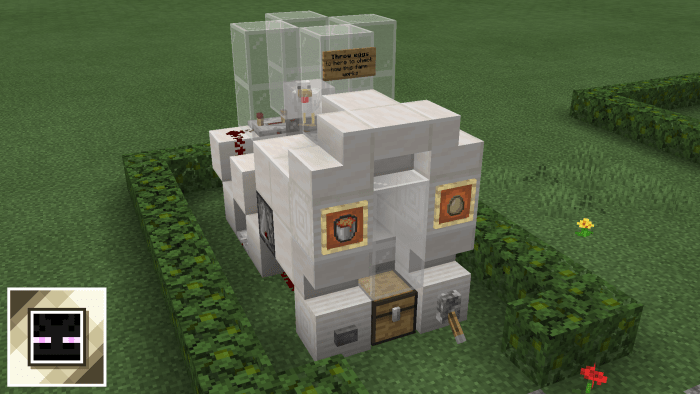 Contact & Information – suggest things / report bugs:
Select version for changelog:

Changelog
Updated the forum.
Updated the link - direct to all of my published maps.
Support Minecraft Bedrock 1.16.