Want a super flat world, but wish you could dig deeper than a few blocks? This is the perfect world for you! 
This map is a superflat with 100 blocks of underground consisting of stone, dirt, caves, and ores.
But, that's not all! This world is a one of a kind challenge where you are limited to a 500x500 area of land, and you'll have to complete the challenge to remove the walls around you to get exclusive materials and more land!
Grass, trees, and more are located on the surface.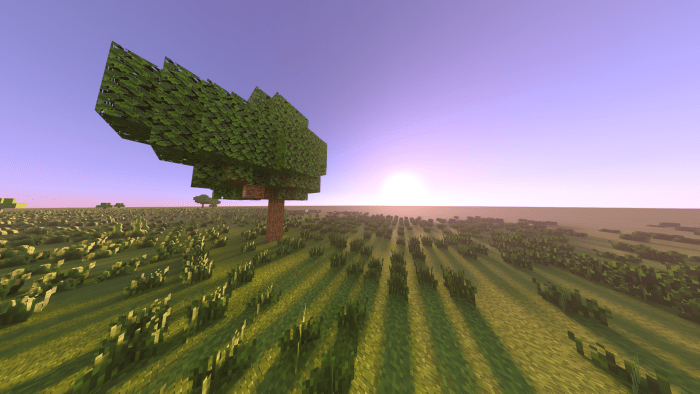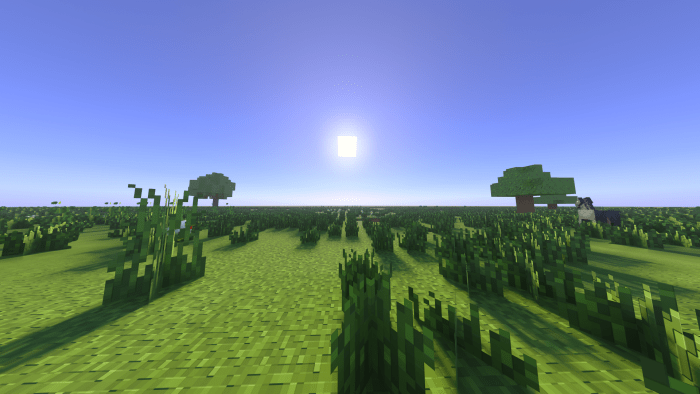 Natural terrain features are generated on the surface and in the underground.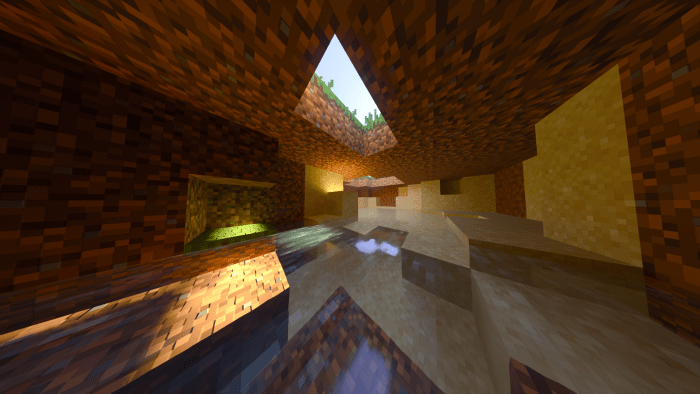 Find ores from caving or stip mining as well as water, lava, obsidian, granite, and diorite!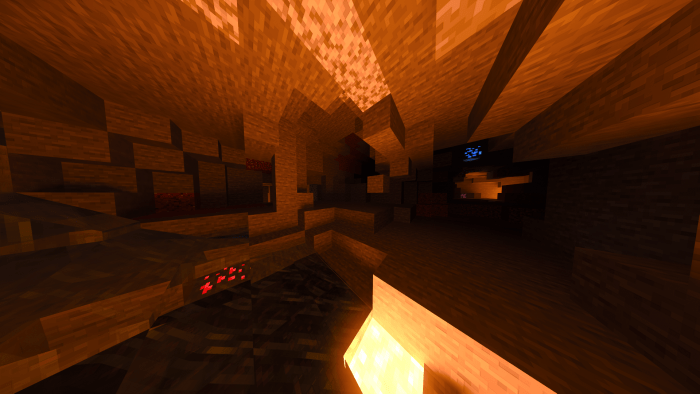 Pay netherite ingots at the spawn to remove the walls around your world!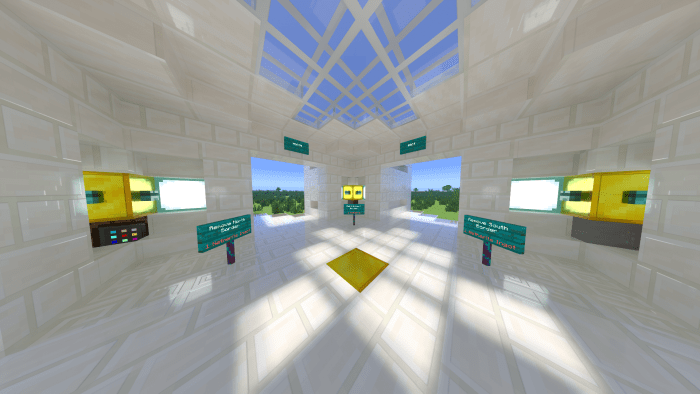 Select version for changelog:

Changelog
Added challenge and shop to the world and chests with loot