Now you can be the king of survival without all the hard repetitive work! Only the fun stuff now!
Start with a chest room, farming room, and everything you'll need in a survival base!
Display your armor, sleep, smelt, and enchant!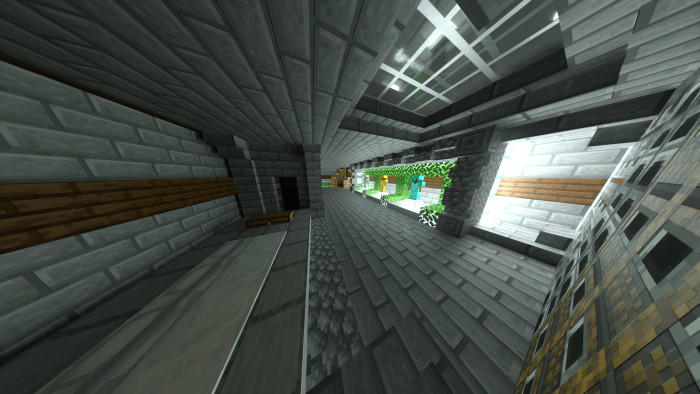 There is plenty of space to store and organize countless of your items!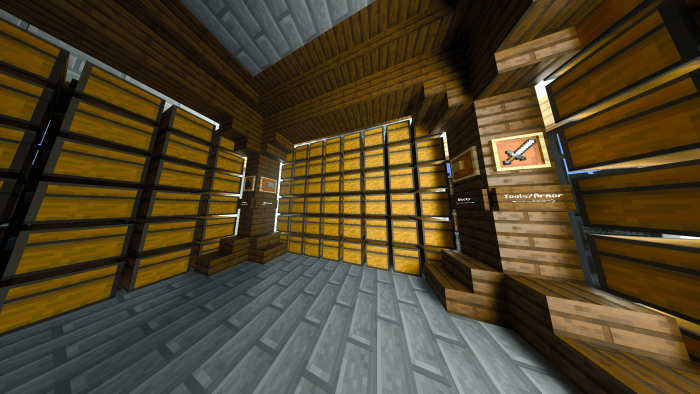 Farm and store a variety of food sources and resources on the top floor of your base!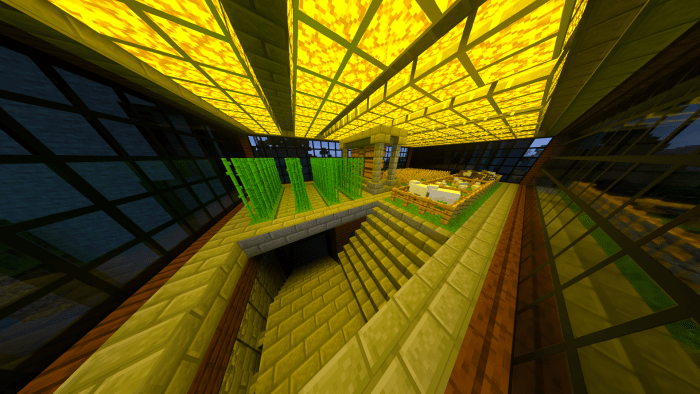 Your base is hidden inside a mountain for safety, cool factor, and secrecy!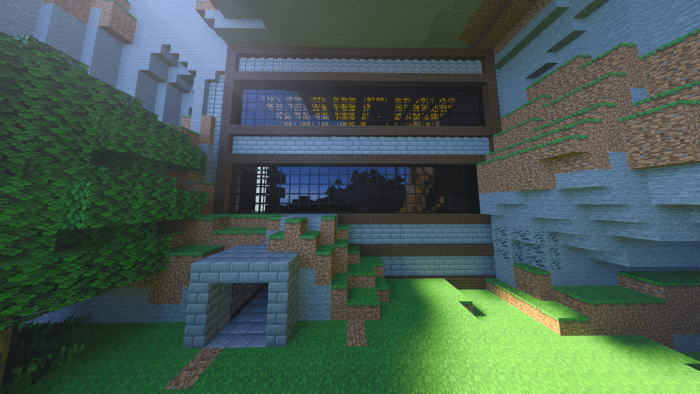 Select version for changelog:

Changelog
Added direct file download included for the verification process .