Are you sick of all of these parkour maps these days? 
Are you sick of those long-a😂😂 levels that you just want a normal parkour map? 
Then download this map! 
Starting on V4, A Simple and Normal Parkour is updated monthly cuz i am working on a new parkour/puzzle map.
ASNP is a 5 level parkour map. That's it.
Lobby (or the most unimportant place in any map) (and got overhauled on 2.0) (but stil outdated screenshot) (and it's this addon) :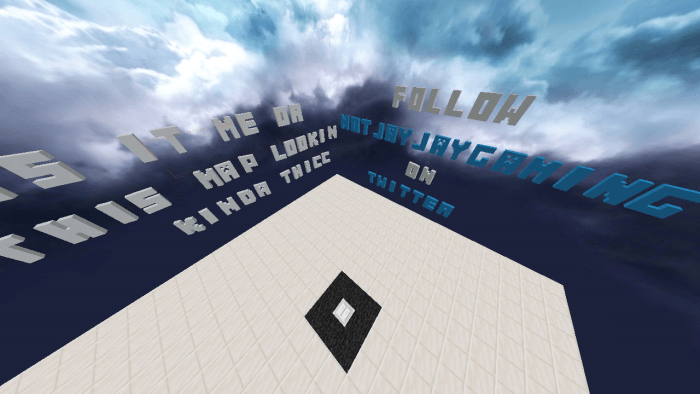 Level 1 (the beginning of any parkour ever):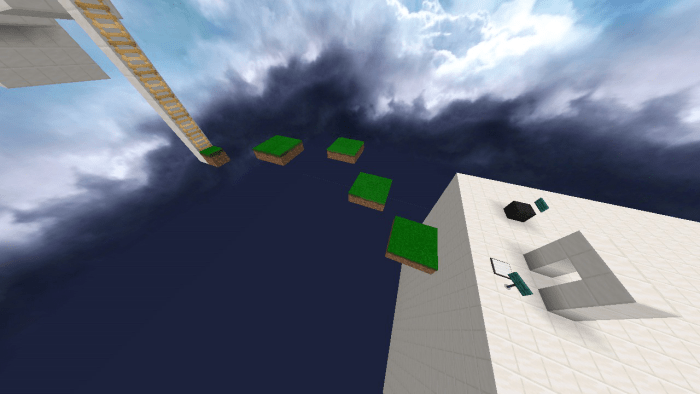 Level 2 (yeah pretty unbelivable right?):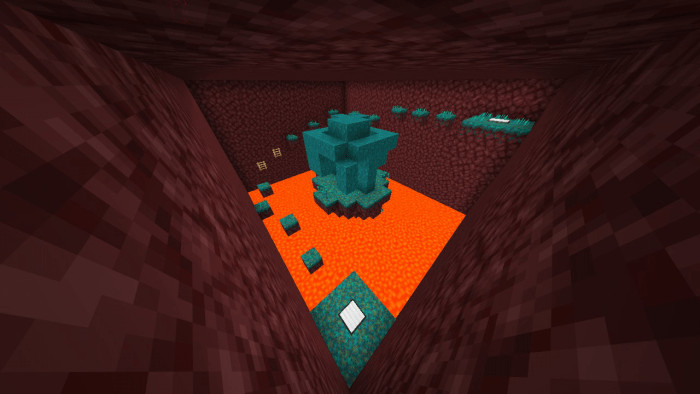 Level 3 (this is where you lose your braincells off):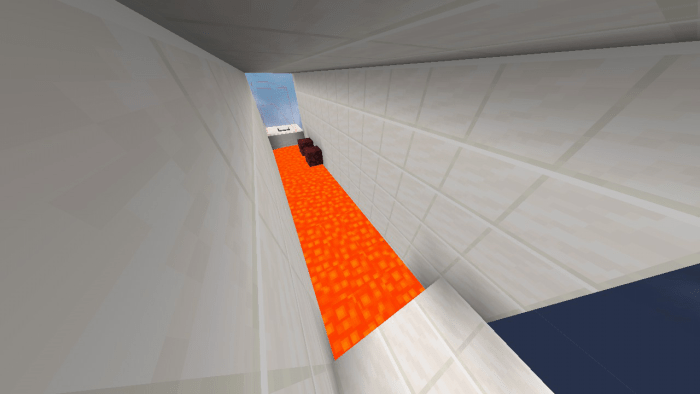 Level 4 (known as the hardest level to any parkour ever):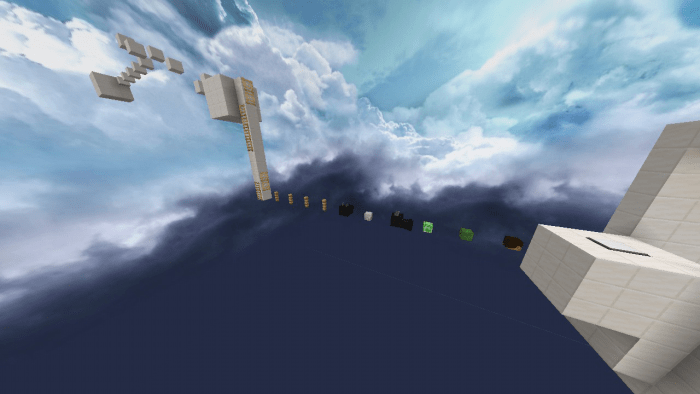 Level 5 (or the chill level of any parkour):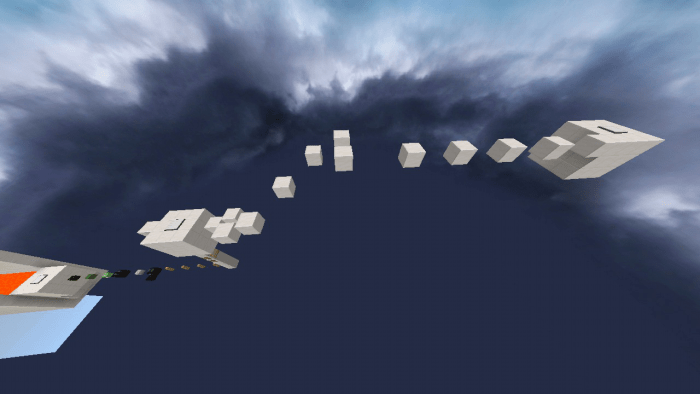 Level 6 (still hard, not as hard as y̶o̶u̶r̶ ̶p̶e̶e̶p̶e̶e̶ level 4):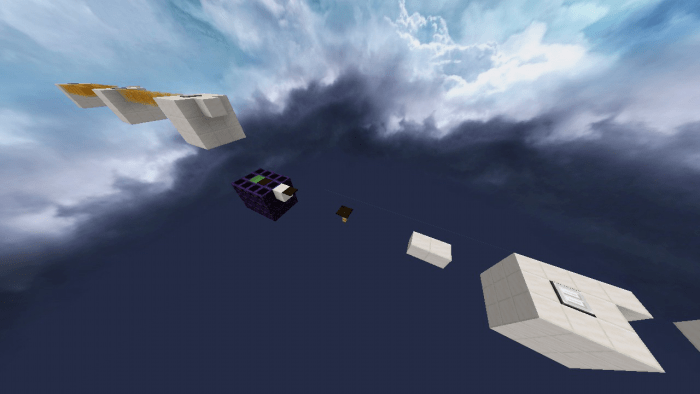 Level 7 (chill level but not as chill as level 5):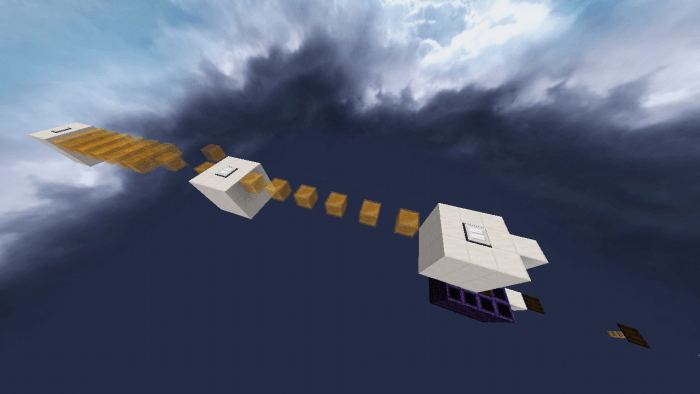 Level 8 (more like you just jump around and get to that other platform but it's honeyblocks):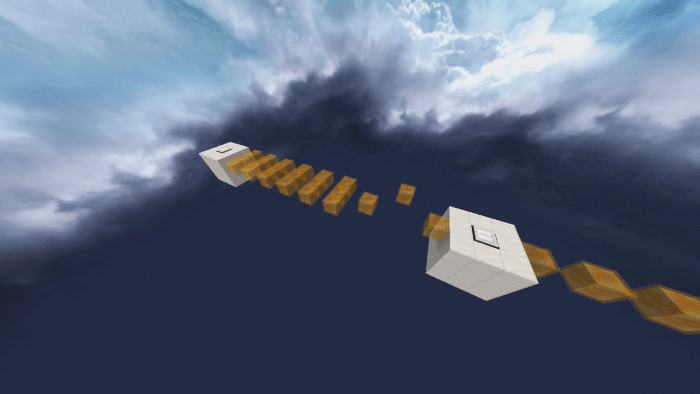 Level 9 (that feeling that you go to the nether):
(oops forgot the screenshot)
Level 10 (owie):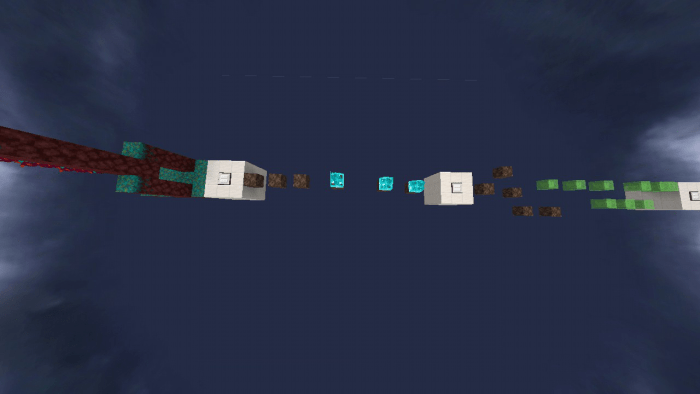 Level 11 (not really a parkour level):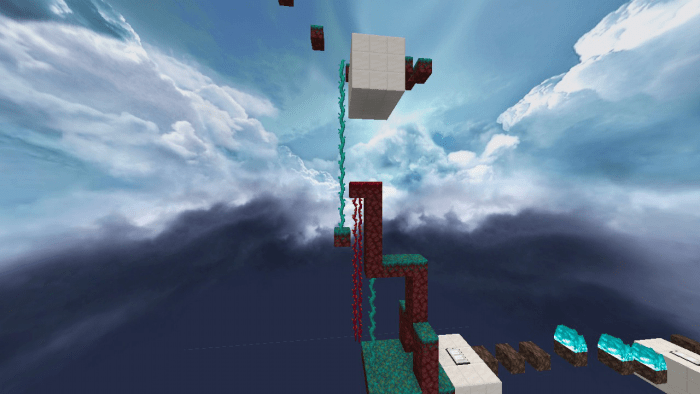 Level 12: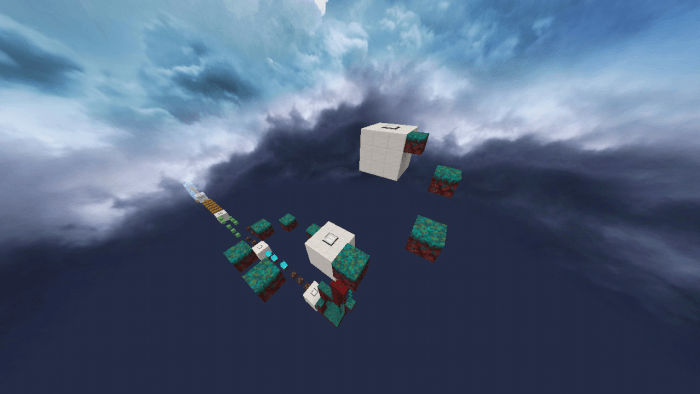 Level 13 (wait it was poisoned? always has been):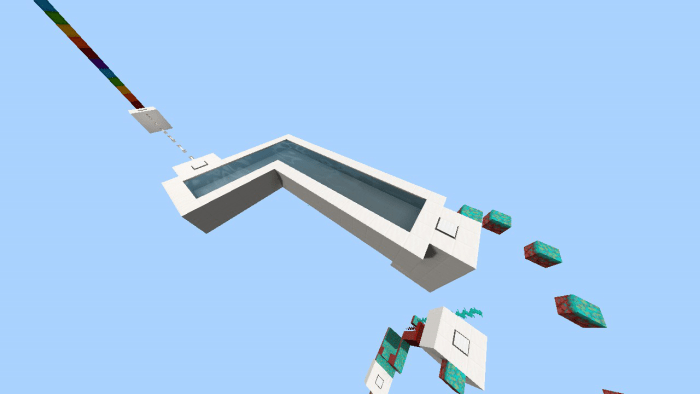 Level 14: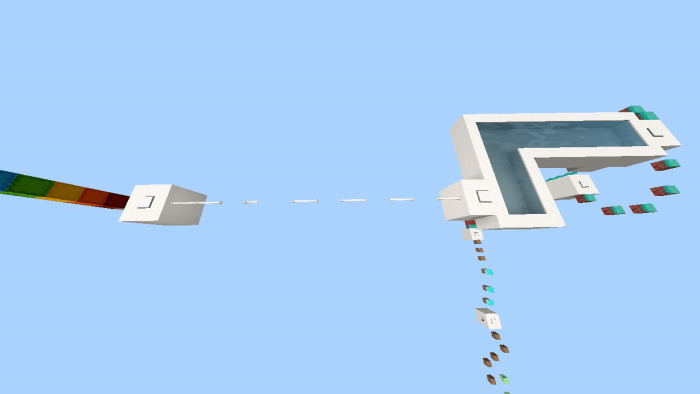 Level 15: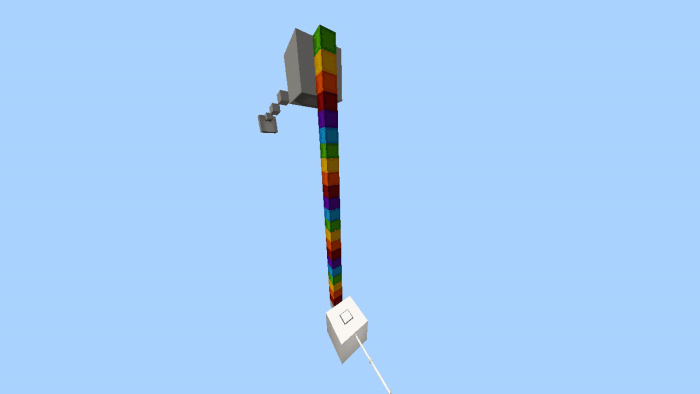 Level 16: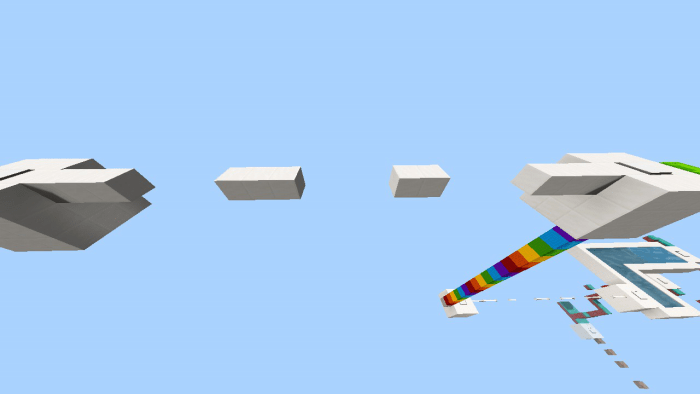 Thanks for playing room (again, the most unimportant part of any parkour map and it's in beta so shut up if you complain that there's no decoration):
(i don't have the updated screenshot)
Since this map is in public beta, please request new ideas for the new levels at my twitter @NotJayJayGaming.
Trailer:
Select version for changelog:

Changelog
i just changed the red message on top cuz somehow it was there
Installation
It's a zip file and use your common sense too
If you're gonna showcase this make sure that you credit me in the description or else I'll take it down