Hello miners. Recently I was looking for seed for my new map! I came across this beautiful world! The village that lies on the border of the taiga of the jungle and extreme hills captivated me! Everything is on the world Spawn!
Want to learn more, look below
The spawn is where the arrow points! WoW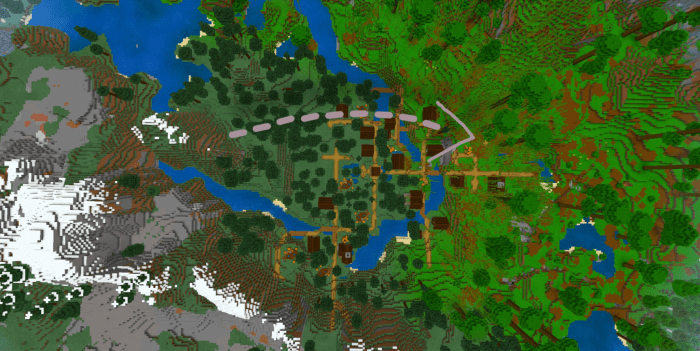 Be careful here, it's dangerous!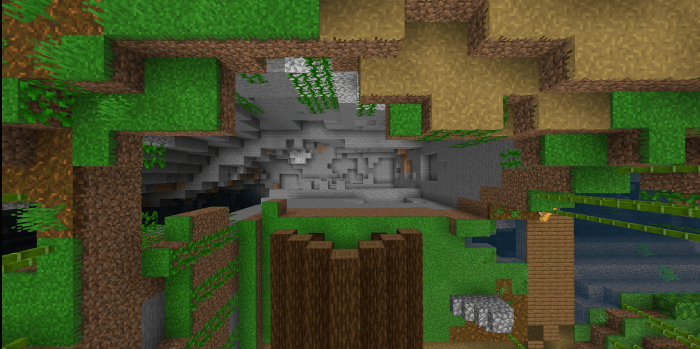 Cats cats is theirs you have here are cute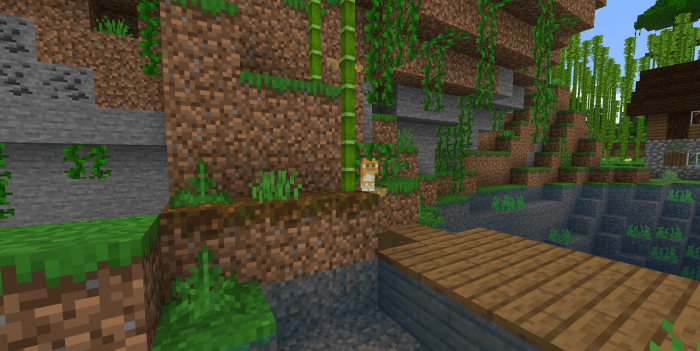 Say hello to panda. Just don't tease him or he'll be sad...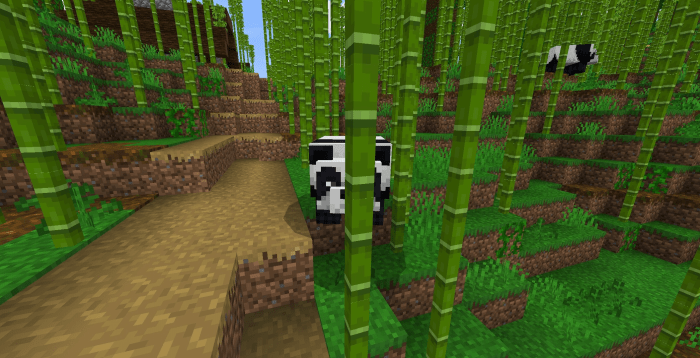 Wow Bamboo alley beautiful. Walk with the villager 😀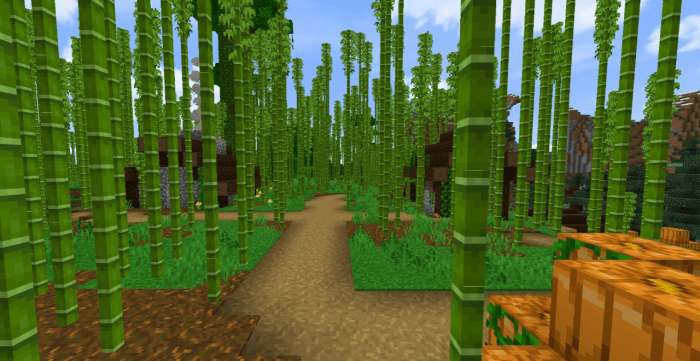 It's cold here. Yes these are extreme hills. You like them, look high
Or maybe you like to travel alone on an ice island. It is also possible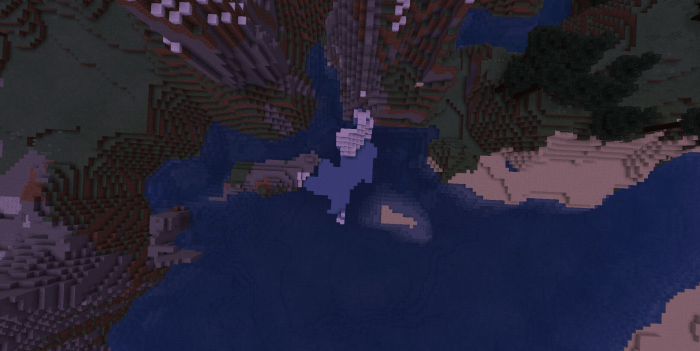 Location coordinates
Village Center 132, 70 59
Gorge 119, 70, 21
Houses in alleys 130, 72, 25
extreme hills 229, 110, 70
Ice island 604, 63, -75
What are you waiting for, explore this Minecraft world!