Crewmates Armor is a resource pack for Bedrock Edition with 3D aspects. Create them in any color simply by dying the leather armor in the cauldron. Click further down to watch the trailer.
Welcome guys!
AMONG US ?
By Team sDragon
(Yeah we actually did something together)
Preview:
Features:
Custom item icons
Leggings
Boots
Chest plate
Helmet
Loading messages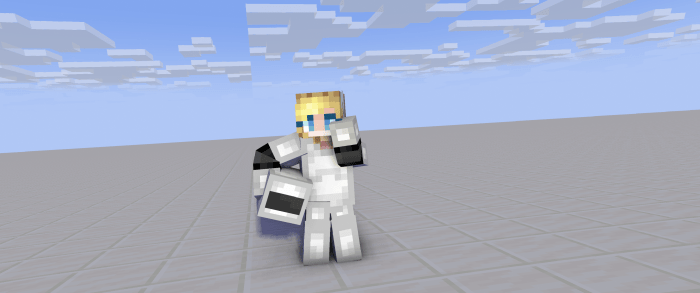 Pictures:
If you not into videos check out the previews below
I'm not sad that you didn't watch it ;)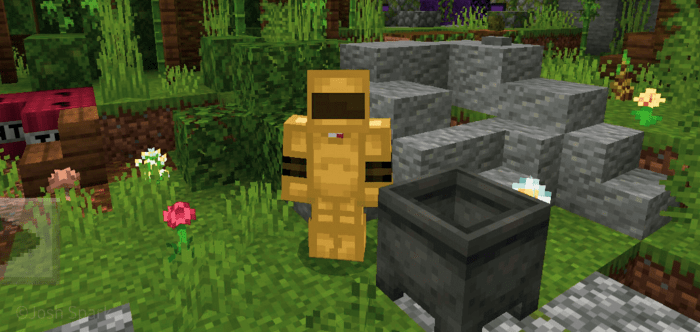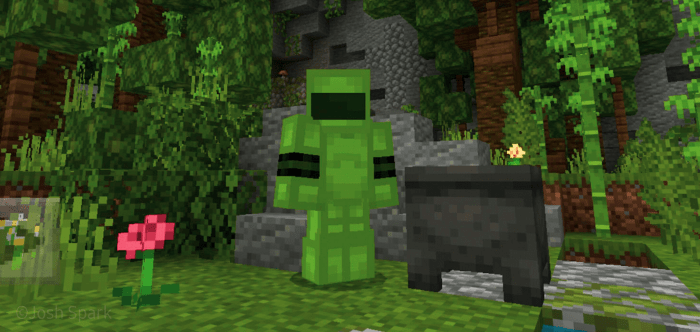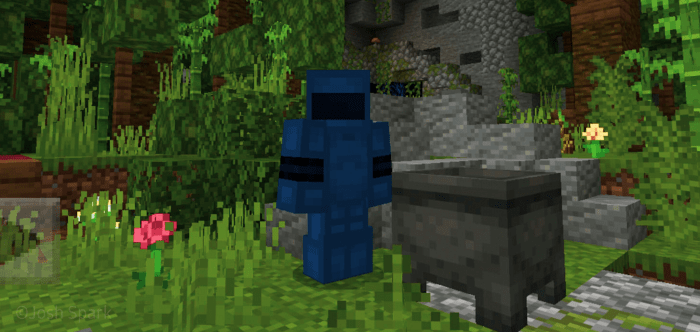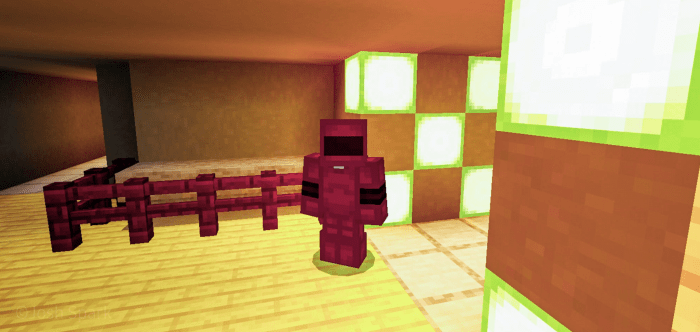 HOW TO USE:
Use any dye to color leather Armor items.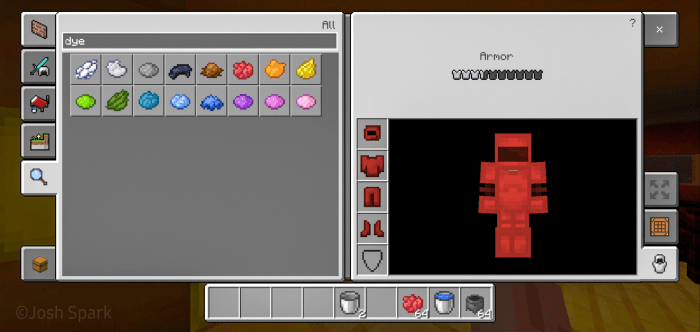 MORE PACK INFO:
Who's sus now :)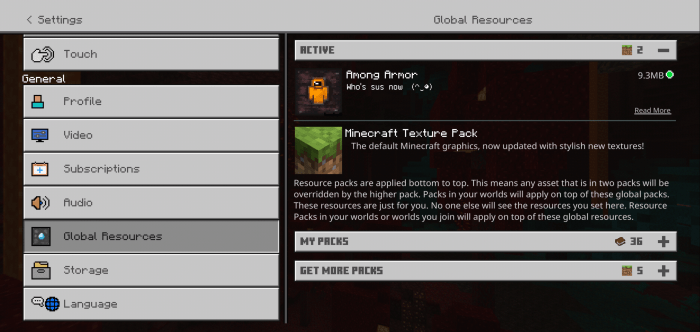 Thanks for reading!
Hope you guys enjoy